September 21, 2022 6:59 pm
Why are hundreds of Twitter workers fleeing the company
Since Musk spoke to the social media company's team in June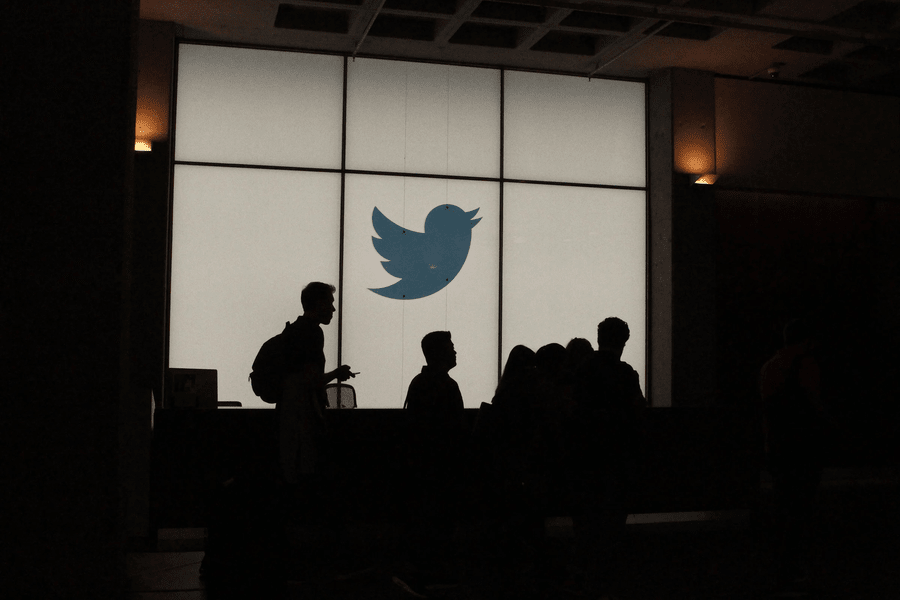 Twitter employees (Image credit: Getty)
Twitter's troubles with Elon Musk appear to have adversely affected the company's workforce. Since Musk spoke to the social media company's employees in June, hundreds have reportedly left Twitter in what appears to be a Musk-fueled exodus.
This trend of increased attrition has only continued as Musk and Twitter became embroiled in a legal battle after the man stated that he no longer wanted to purchase Twitter. According to the people, who asked not to be identified, the company had a net loss of more than 700 full-time workers globally as of late September. According to one of the sources, many employees left because of Musk and the "instability" surrounding the acquisition.
A Twitter spokesperson said the company expected an increased level of attrition even before the Musk deal came about, and that macroeconomic factors have affected hiring and retention. 
Attrition has been so high that Twitter cited it in court proceedings as one of the damaging effects of Musk's attempt to back out of the deal. It increased even more sharply since early August, when many workers' restricted-stock units fully vested, meaning they could cash out their shares, the people familiar said. About 300 people left the company between the end of July and the second week of August on a net basis, they said, and another 200 have left since.
Exclusives