November 4, 2022 1:11 pm
Will energy crisis, Ukraine war, lower expectations for COP27?
The transition to renewables will 'take longer than expected'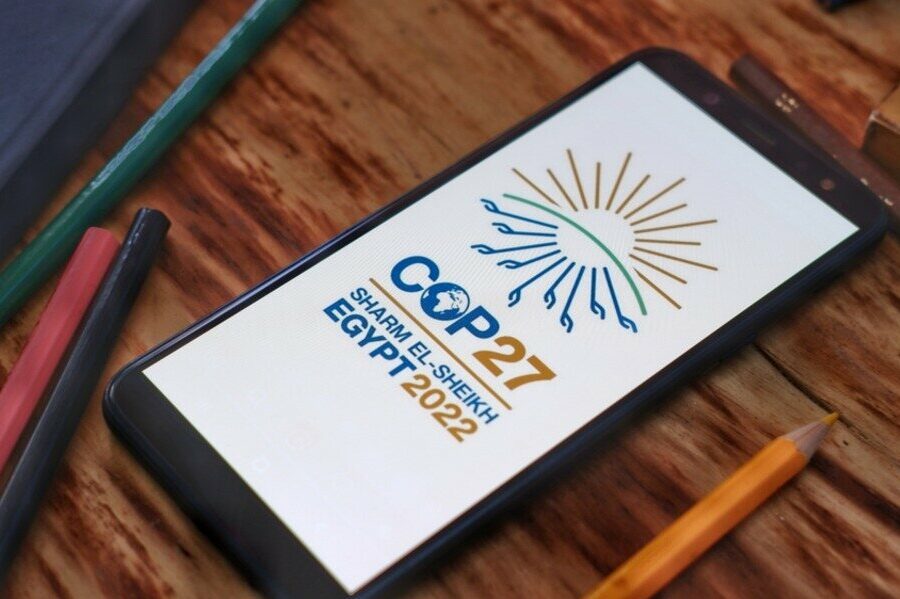 COP 27
The geopolitical environment that influences all international diplomacy has become more tense and precarious as Egypt gets ready to host COP27. The conflict in Ukraine has stoked an energy crisis that threatens to undo COP26's most tangible success: a global agreement to reduce coal use. The conflict has caused division among nations over what some saw as a conflict between Russian and Western interests.
The conference's president, Sameh Shoukry of Egypt's ministry of foreign affairs, says: "COP27 is to be convened while the international community is facing a financial and debt crisis, an energy-prices crisis, a food insecurity, and on top of them, climate upheavals." It appears that the transition to renewables will take longer than expected given the current geopolitical situation.
The annual UN climate talks, which begin on Sunday, are drawing world leaders and climate activists to Egypt.
The two weeks of negotiations at COP27 come at a difficult time. Only 26 of the 193 countries that agreed to increase their climate action since last year's meetings in Scotland have implemented more ambitious plans.
What's on the table?
New York Times reported that countries that failed to submit strengthened targets last year were expected to do so before COP27. In addition, the protection of vulnerable countries will be high on the agenda.
"We'll hear a lot on the subject from the small island nations that are the canaries in the coal mine when it comes to climate change, as well as from very vulnerable countries in Asia and Africa," the newspaper said.
Read more: Key themes for COP 27 climate summit unveiled
Loss and Damage
Climate change, through extreme weather events such as tropical cyclones, desertification, and rising sea levels, causes costly damage to countries.
Because the intensification of these otherwise "natural disasters" is being caused by the rise in greenhouse gas emissions, mostly from rich industrialized countries, developing countries – often the most affected – argue that they should receive compensation.
Denmark made headlines during the latest high-level week of the UN General Assembly after being the first country to announce that it will give $13 million to developing countries that have suffered damage due to climate change.
The issue of these payments, known as "loss and damage" will be more than likely a big topic of discussion at COP27, even when it hasn't been put officially on the agenda yet.
Hunger for coal
The UK wrapped up its ­hosting duties at COP26 with a claim to have kept alive the Paris Agreement's goal of capping warming at 1.5C above preindustrial levels. Those gains have now been at best stalled or at worst reversed by the wartime logic brought on by the invasion of Ukraine. Russia's President Vladimir Putin has turned Europe's energy spigot into an economic weapon in response to sanctions, and major developed economies faced with suddenly scarce natural gas supplies are racing to open up old coal-fired power stations.
China, India
This summer was the hottest on record in China, the world's largest emitter of greenhouse gases. The country stressed that extreme weather was a growing threat in a national climate adaptation plan.
However, in the face of energy security risks, the country is increasing coal use, as President Xi Jinping stated in October that China would continue to support "clean and efficient coal use."
Meanwhile, India has resisted giving up coal and teamed up with China last year at COP26 to prevent stronger commitments to do so.
Exclusives