August 30, 2022 9:35 am
You can now add climate to global supply chain disruptions
Drought, flooding make water crossings impossible to navigate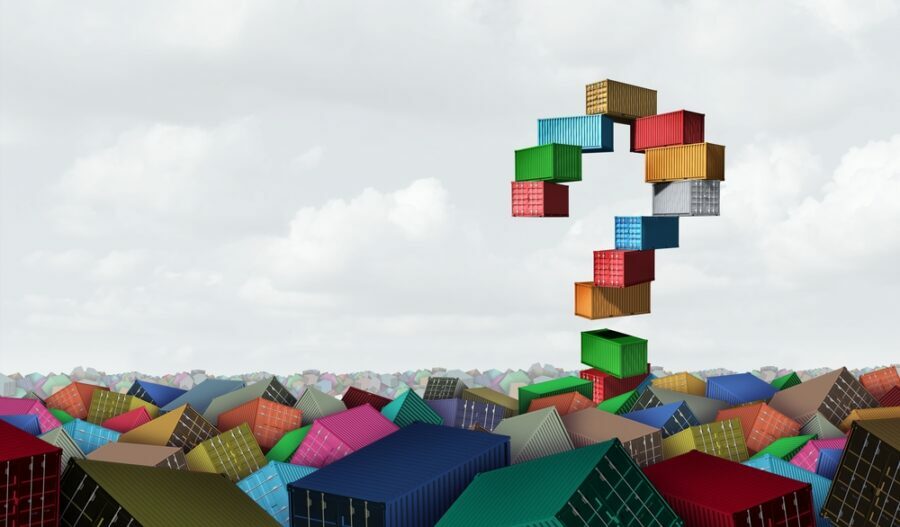 Supply chain disruptions
Lockdowns, stranded containers, and delayed ships have been the story since the pandemic triggered record consumer demand and overwhelming supply chains. Now, international sanctions and unforeseen events, over the past two years, including severe climate, have changed supply chain dynamics and made things worse. Much worse.
Also, the spread of e-commerce and online shopping, where consumers expect day-to-day delivery, has created a need for a broader and longer-term relationship between logistic companies and their customers.
Supply chain disruptions report
Global Fintech MODIFI recently released its Global Supply Chain Disruptions: H2 2022 Prediction Report.
External factors disrupting and transforming the supply chain industry include economic challenges caused by rising inflation, higher fuel prices, and international conflicts. Also, emerging technology now enables exporters and importers to match supply with demand patterns, and track modern purchasing habits and choices.
"The crisis in Ukraine and Russia, as well as other supply chain disruptions, such as COVID-19 lockdowns, staffing shortages, Chinese lockdowns, and labor unrest, have caused many businesses to look at more localized manufacturing and shorter supply chains. The accelerated transition is resulting in more companies increasing their investment in countries such as Vietnam, Thailand, and India," said Brian Dowd, Modify Sales Director – North America.
Emerging technologies such as AI, predictive analysis, risk analysis, and monitoring, are now assisting companies with disruptions and external obstacles, allowing them to make instant decisions within their supply chains.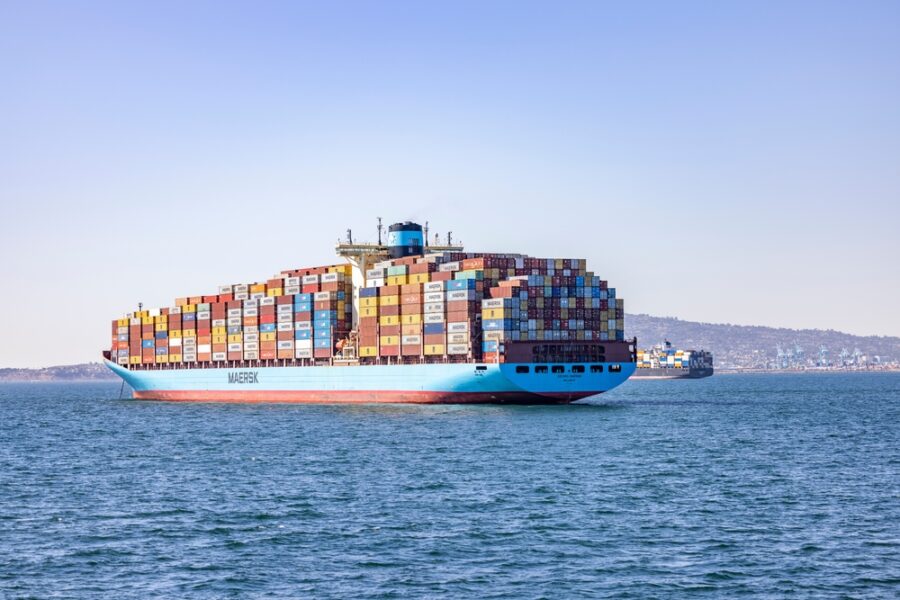 Climate disruptions
Low water levels in the Danube are forcing leaders in eastern Europe to start dredging to keep barges moving. At the Rhine, connecting Switzerland and Germany, water has fallen below standard shipping levels, which makes it uneconomical for many vessels to set sails. This time it's the drought, tomorrow it will be flooding as severe climate changes take hold.
Other water crossings are showing stress points like Argentina's crop exports passing along the Parana river are seeing dwindling water levels over several years, disrupting the handling of soybeans, of which the country is the world's third-largest exporter.  2021 flooding in Malaysia damaged Port Klang, restricting supplies of Taiwan-made advanced semiconductors, where packaging precedes global shipping.
All that is significant as nearly 80 percent of global trade is carried at some point by ships. One shipping vessel replaces the equivalent of about 100 to 150 trucks. If bigger ships can't pass low-level areas, smaller ships will have to replace them, adding more emissions, and more of the same problems that caused climate change to start with.
Or the result is less cargo delivered. Total cargo volumes dropped about 60 percent at the peak of the 2018 drought, according to Mark van Koningsveld, professor of ports and waterways at the Delft University of Technology.
German chemicals group BASF is working to develop barges that can handle lower water levels, but the project is likely to hit limits of technical or cost feasibility, given how big the problem is.
For governments and companies, climate is yet another supply chain problem that won't go away, and one that must be taken into serious consideration.
Exclusives