October 18, 2022 1:39 pm
You'll soon be able to pay for Google's Cloud Services with crypto
Sign of things to come?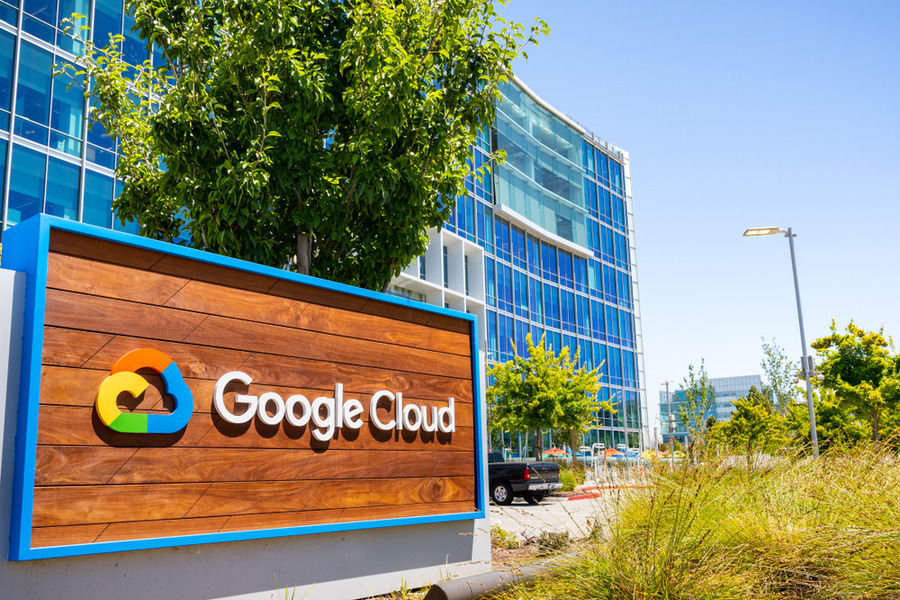 Google Cloud sign
In a major development, Google has announced that it will start accepting payments for cloud services in cryptocurrencies early next year.
During last week's Cloud Next conference, Google said it has tied up with popular crypto exchange platform Coinbase to facilitate the acceptance of crypto payments.
"We want to make building in Web3 faster and easier, and this partnership with Coinbase helps developers get one step closer to that goal," noted Thomas Kurian, CEO of Google Cloud in the press release.
According to Google, the facility will initially be available to "select customers", specifically those "in the Web3 ecosystem," who'll be able to pay for cloud services via select cryptocurrencies. The new payment method is scheduled to go live early next year and will be rolled out to other customers in the future. 
Payments will be handled through the Coinbase Commerce crypto-payment service for merchants. Coinbase Commerce currently supports Bitcoin, Bitcoin Cash, DAI, Ethereum, Litecoin, Dogecoin, and USD Coin. Additionally, Google will also use Coinbase Prime, for institutional crypto services, like secure custody and reporting.
Google notes that the deal is designed to help Web3 developers "instantly and reliably operate Web3-based systems without the need for expensive and complex infrastructure." The deal will also enable Web3 developers to access Google's BigQuery crypto public datasets, powered by Coinbase Cloud Nodes, across leading blockchains.
While the integration doesn't come alive till next year, the unexpected, and unprecedented move has ramifications that go far beyond the two companies involved. By enabling Google to become the first cloud provider to accept payments in crypto, and Coinbase to offer its customers the ability to bank on Google's extensive cloud infrastructure without falling back on fiat currencies, the move has shone a bright spotlight on the integration of traditional services and alternative payments mechanisms. 
"Google accepting crypto payments despite the crypto winter speaks volumes about the long-term prospects of the overall web3 industry," Khaleelulla Baig, Founder and CEO of crypto investment products platform, KoinBasket told Economy Middle East.
Baig added that the Web3 ecosystem is witnessing tremendous traction of late, and the integration will be a shot in the arm for all the Web3 startups that'll need the power of cloud computing and storage to build and scale their projects. "In the coming days more and more big techs and [corporations] will adopt crypto in some way to become a part of this massive revolution," reiterated Baig.
Exclusives