December 1, 2022 7:42 am
2023 will be the third worst year for global growth: Report
After the Covid pandemic in 2020 and the financial crisis in 2009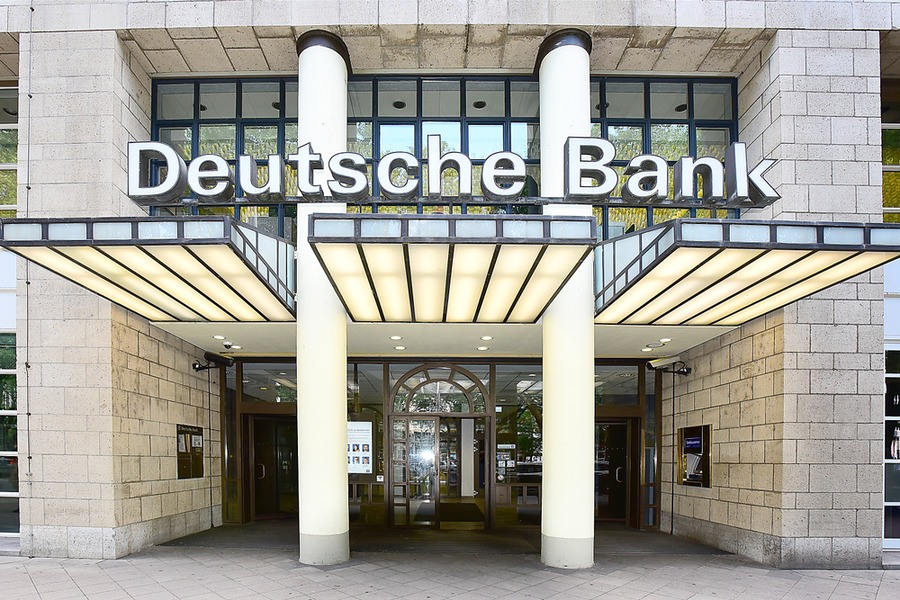 Deutsche Bank
According to Deutsche Bank, 2023 will be the third worst year for global growth this century, trailing only the pandemic year of 2020 and the aftermath of the financial crisis in 2009.
According to the German bank's economists in its 2023 outlook, the current bear market equity rally will continue for the time being, with the S&P 500 rising to 4500 in the first half of 2023 before slumping as a recession takes hold by mid-year.
Read more: Fitch reduces global growth forecast due to rapidly rising prices
They predict that the United States will enter a recession in mid-2023, while the Eurozone will face stagflation as it deals with an energy supply-induced recession, with inflation averaging 7.5 percent. The gloom would be felt in credit markets as well, with US high yield spreads expected to widen to 860 basis points by the end of 2023 and euro-denominated high yield spreads expected to reach 930 bps.
The end of the Fed's monetary tightening and the recession would make it a better year for treasuries, with the 10-year yield ending 2023 at around 3.65 percent. "Finally, in FX, we see a reversal in the dollar's uptrend, with EUR/USD strongly moving back above 1.10, likely reaching 1.15 by late 2023," the economists concluded.
The bank sees China's growth outlook in 2023 and beyond depending on two factors, namely its handling of the Covid reopening and the future of its housing sector.
For oil, Deutsche Bank said that supply disruptions could temporarily lift Brent crude prices to $100 in the first quarter of next year, before declining to $80 by year-end where it will be supported by capacity constraint and inflation in the oil services sector.
Exclusives