September 2, 2022 5:12 pm
A long-awaited new feature is coming soon to Twitter
But it's not for everyone yet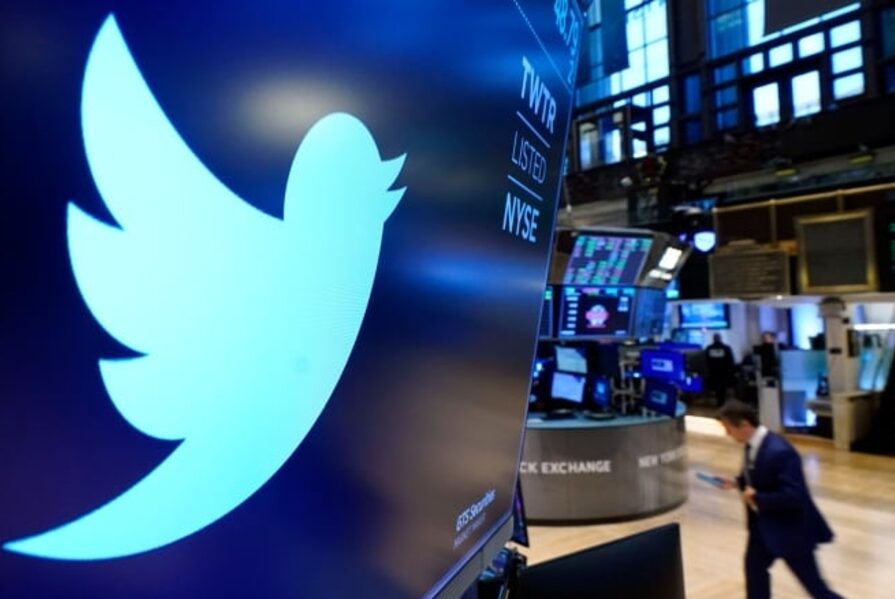 Twitter
The tweet editing feature is currently being tested on the Twitter platform and will eventually be made available later this month to Twitter Blue subscribers for $4.99 a month.
The platform has decided to notify its users of the most recent changes made to this feature. Given the importance of this option and the amount of interaction it received from tweeters, Twitter also drew attention to the possibility of knowing if a tweet has been modified even if users are not in the test group.
Users will be able to edit their Tweets for up to 30 minutes after they are published. Re-edited Tweets will be marked as edited, and other users will be able to view previous versions of the post by clicking the tag.
Moreover, the company stated that the new service will initially be available in one country before being expanded internationally if everything went as it should be.
It is worth noting that Tesla CEO and billionaire Elon Musk has been demanding the edit button from Twitter for a long time.
Last month, Twitter introduced Circles, a feature that lets people share posts with a smaller number of followers.
Exclusives