During the recent conclusion of COP 27 in Sharm el-Sheikh, the Association of Chartered Certified Accountants (ACCA) reaffirmed its commitment to Certificates in Sustainable Finance.
"Organizations urgently need to set net-zero targets and plan the pathways to achieve these," says Vikas Aggarwal, regional head of public affairs at ACCA and a key speaker at the British Egyptian Business Association's panel on Green Finance – Enabling Conditions including Behavioural Change to Achieve Climate Targets, and Sustainability Reporting.
Vikas Aggarwal, regional head of public affairs at ACCA
ACCA's report on Climate Action and the Accountancy Profession cites the lack of professional skills as a barrier to supporting organizations in addressing climate change, as well as highlighting the gulf between good intentions of organizations and the pace of change that is required to achieve meaningful impact for climate action.
Read more: COP 27: What was agreed so far at Egypt's climate conference?
"Finance and accountancy professionals can play a crucial role, by supporting net-zero transition plans and 2030 targets and fostering a more holistic approach to sustainability within an organization," he added. "ACCA's certificate in sustainability finance directly addresses this critical new area, bringing vital professional skills to this increasingly important area". 
ACCA representatives met with government representatives to reaffirm their commitment to Egypt and the continued development of accountancy and finance in the country.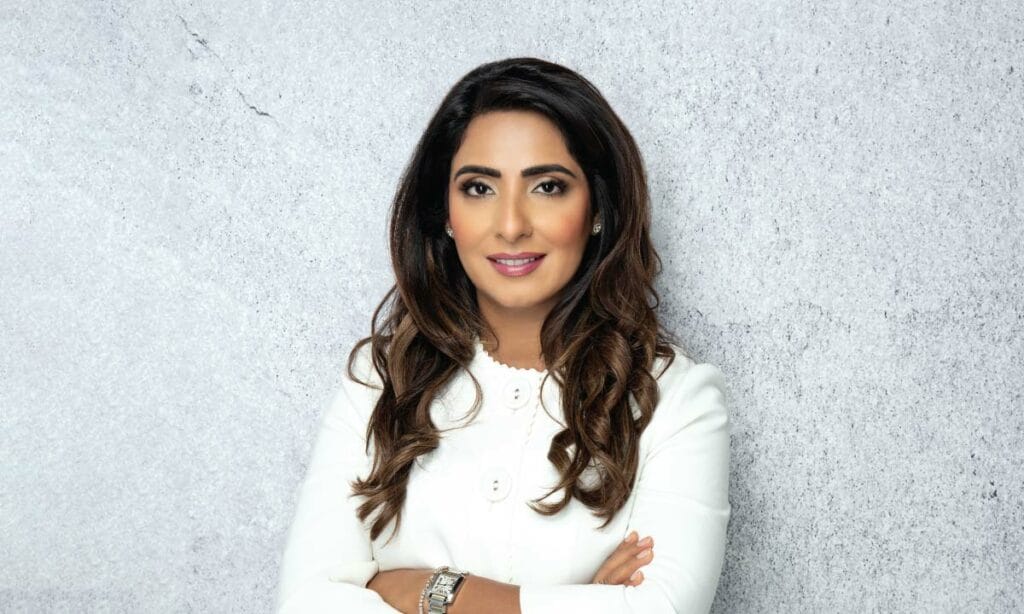 Fazeela Gopalani, ACCA's head in the Middle East
"A significant number of accountancy professionals in Egypt attain our industry-leading qualification, a recognized springboard to a career in finance," says Fazeela Gopalani, ACCA's head in the Middle East.
"Accountancy professionals in the Middle East can play a pivotal role in ensuring that sustainability is at the heart and center of organizational strategy," says Gopalani.
"It is essential that COP27 brings progress on the finance agenda relating to climate change," adds Helen Brand, ACCA Chief Executive.