February 7, 2023 10:14 am
Adani continued… Stocks continue to fall as group seeks to reassure creditors
India's opposition organizes protests to pressure Modi's government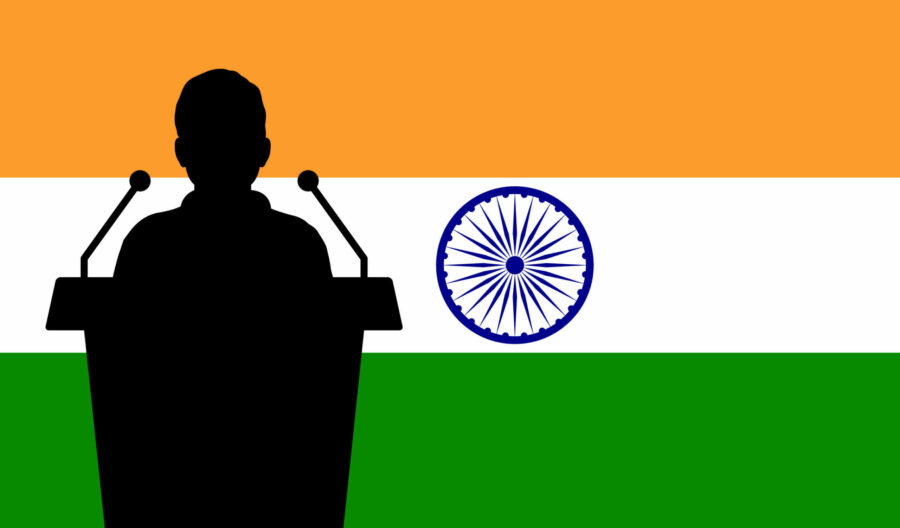 India media
The case of Indian billionaire Gautam Adani is still evolving. Adani, who is seeking to restore confidence in the health of his financial group after accusing the US firm Hindenburg Research of accounting fraud and stock price manipulation, allegations that Adani Group has repeatedly denied, still faces many challenges.
Adani's latest crisis has turned into a national issue, especially after lawmakers suspended parliament for three days to demand answers from Prime Minister Narendra Modi's government, given how much Adani's interests overlap with the country's growth plans.
India's main opposition party has stepped up pressure on Modi over his silence on the turmoil facing the Adani Group and staged nationwide protests to highlight the risks to small investors.
Bloomberg News reported that the opposition is stepping up pressure on Modi, who is seeking a third term after a general election in the middle of next year, as Adani is believed to be too close to Modi. The billionaire has also linked most of his companies' plans to Modi's economic growth strategy.
Read related: Stock market meltdown wipes USD100 bn off India's Adani value
Indian Finance Minister Nirmala Sitharaman said on Saturday that India's independent watchdogs would "do their job" in dealing with allegations against Adani Group.
In its first statement on the market turmoil, India's market regulator, the Securities and Exchange Board of India, also said Saturday that it had observed "extraordinary price movement in the shares of a business group."
Shares of Adani companies fell sharply on the stock market after US firm Hindenburg Research accused Adani's economic empire of fraud and manipulation of stock markets. Adani Group has lost about half of its market value since the charges were published.
On Monday, shares of most Adani Group companies fell further and continued to fall as the spat between the giant and Hindenburg deepened, collapsing by as much as 10 percent, wiping out more than $6 billion of the billionaire's wealth.
As the group seeks to calm investor fears and stem the ongoing stock collapse, Adani has repaid $1.1 billion in debt secured by his company's shares.
The group said in a statement on Monday that the founders' early debt payment will help unlock 11.77 million shares in Adani Translation, as well as free up to 168.27 million shares from Adani Ports & Special Economic Zone, as well as 27.56 million shares from Adani Green Energy.
Bloomberg, citing people familiar with the discussions last week, said Adani Group was in talks with creditors to prepay some pledged loans. The people said the main priority of the move was to remove any concern about the margin call.
The move is an attempt to restore confidence after some banks stopped accepting the bloc's securities as collateral in customer deals.
Britain's Standard Chartered Bank became the latest bank to join a growing list of financial institutions to stop lending on the back of Adani Group's dollar bonds.
Earlier, Citibank's wealth investment unit and the lending arm of Credit Suisse stopped accepting Adani Group's securities as collateral for margin loans, following the stock crash.
Fitch Ratings said on Friday there was no immediate impact on the credit profile of the ADANI companies after the report was published, and ruled out material changes in expected cash flow.
According to data compiled by Bloomberg based on the company's latest filings, at least 200 financial institutions are exposed to Adani Group's $8 billion bonds.
BlackRock, New Jersey-based Lord Abbitt & Co., and the New York-based American Teachers, Insurance and Pensions Association were among the biggest holders.
For more on Adani, click here.
Exclusives