February 13, 2023 9:44 am
Apple Services' revenues exceed Nike's and McDonald's combined
Apple Services recorded a revenue of $79.4 billion in 2022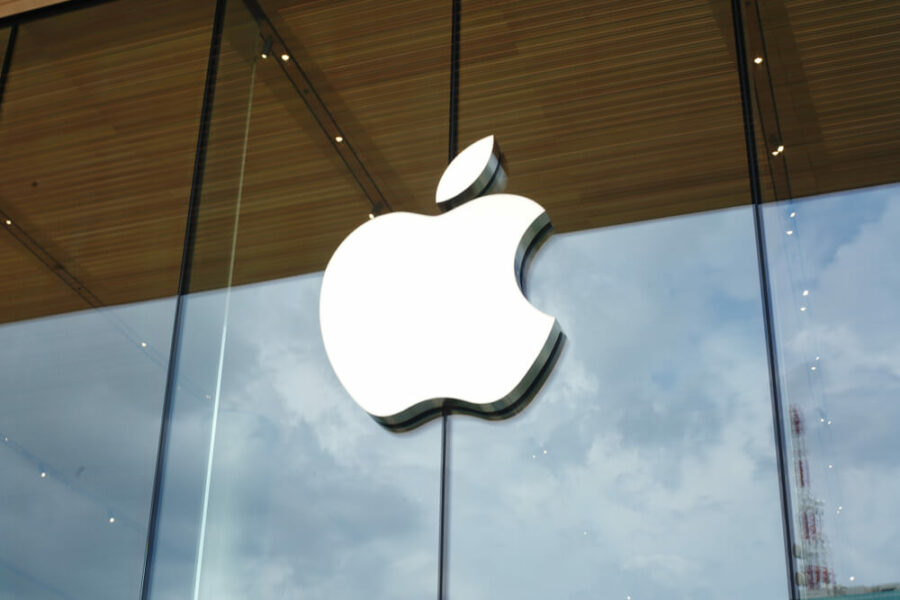 APple
Apple Services is now a crucial segment of the tech giant's business by complimenting its hardware product line, which has partly been impacted by uncertainty resulting from factors such as supply chain constraints. Indeed, the growth of Apple Services has elevated the segment to dwarf other firms in terms of generated revenue.
In particular, data acquired by Finbold on February 9 indicates that Apple Services recorded a revenue of $79.4 billion in 2022. The revenue emanated from services including Apple Cloud, Apple TV, Apple App Store, Apple Music, Apple Arcade, and Apple Fitness+.
The revenue by Apple Services exceeded that of several established Fortune 500 companies. Apple Services surpassed aerospace manufacturer Boeing, which recorded a revenue of $66.6 billion in 2022. Among the selected companies, Intel recorded $63.1 billion, followed by Nike at $49.1 billion. American Airlines, with a revenue of $49 billion.
Other companies trailing Apple Services include beverage giant Coca-Cola at $42.3 billion, Netflix at $31.6 billion, and McDonald's at $23.3 billion. Interestingly, Apple Services' revenue for 2022 was more than that of McDonald's and Nike combined, which stood at $72.3 billion.
Read: Drivers want Apple cars even before they exist
The implication of Apple Services revenue
The research pointed out the implications of Apple's focus on its service segment. According to the research report:
"Apple's diversification into services has proven to be a successful move for the tech giant following years of putting in place mechanisms to shift. This success highlights Apple's long-term goal to migrate the company to services, creating a steadier source of revenue and insulating its earnings growth from the swings affecting its manufacturing unit that has been weighed down by factors such as supply chain constraints."
With Apple expanding its service offering while targeting new jurisdictions, the revenue from the segment is likely to keep dwarfing other established firms.
For more technology news, click here.
Exclusives