February 6, 2023 1:20 pm
Hundreds of jobs lost following BBC Arabic radio transmisson stoppage
Service discontinued as a result of budget constraints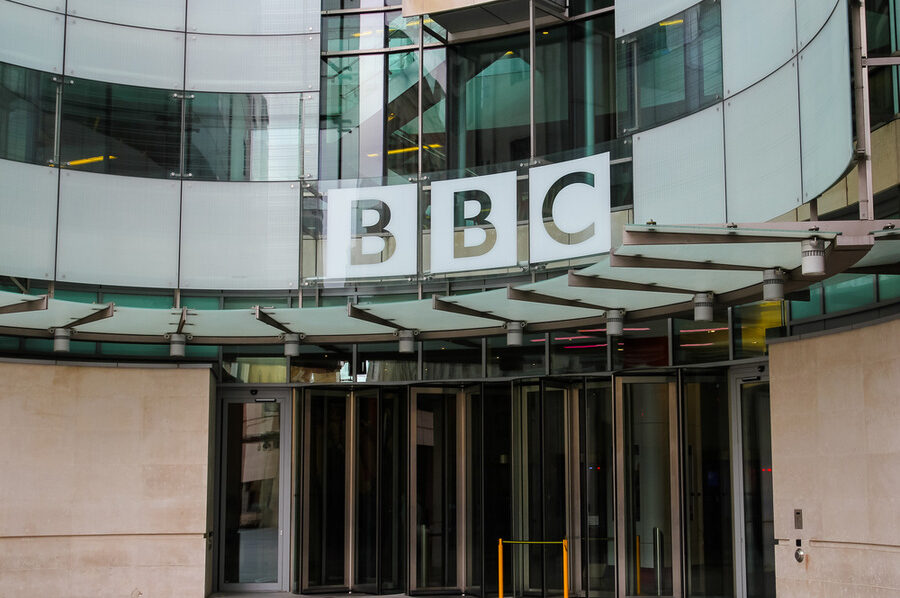 BBC
The BBC's Arabic radio station stopped transmitting after 85 years. It is discontinued as a result of budget constraints at the BBC World Service. Meanwhile, some Arabic audio programming will be made available online. Hundreds of jobs were affected by the decision.
As part of the World Service restructuring, BBC radio stations in Persian, Kyrgyz, Uzbek, Hindi, Bengali, Chinese, Indonesian, Tamil, and Urdu are also closing, impacting 382 jobs.
The closure of the company's first foreign language service was hailed as a sad occasion by former listeners and journalists.
Presenter Ahmad Kamal Sourour Effendi was brought in from Egypt for the station's debut on January 3, 1938.
Read more: Goldman Sachs will cut up to 3,200 employees this week
On Friday, January 27, just before 1 p.m. London time, the station's final transmission came to a close with the presenter Mahmoud Almossallami concluding with its "prized slogan": "This is London," which served as a newscast opener.
"Before the hard moment comes where we say our goodbyes, a moment that is tough for all of us, let's celebrate what BBC radio gave back to us and celebrate those who gave their all to this service, those who have gone and those who are with us, and wish them the best for the remainder of their journey," he said.
According to the BBC, the closure of Arabic television "ended an iconic chapter."
The BBC stated that it will "invest in establishing audio and other digital capabilities" to replace the Arabic radio service.
It said that the changeover to online news consumption and the challenging business climate was to blame for the layoffs, which resulted in savings of £28.5 million ($35.3 million).
For more economic news, click here
Exclusives