January 10, 2023 10:56 am
Goldman Sachs will cut up to 3,200 employees this week
Its biggest round of job write-offs ever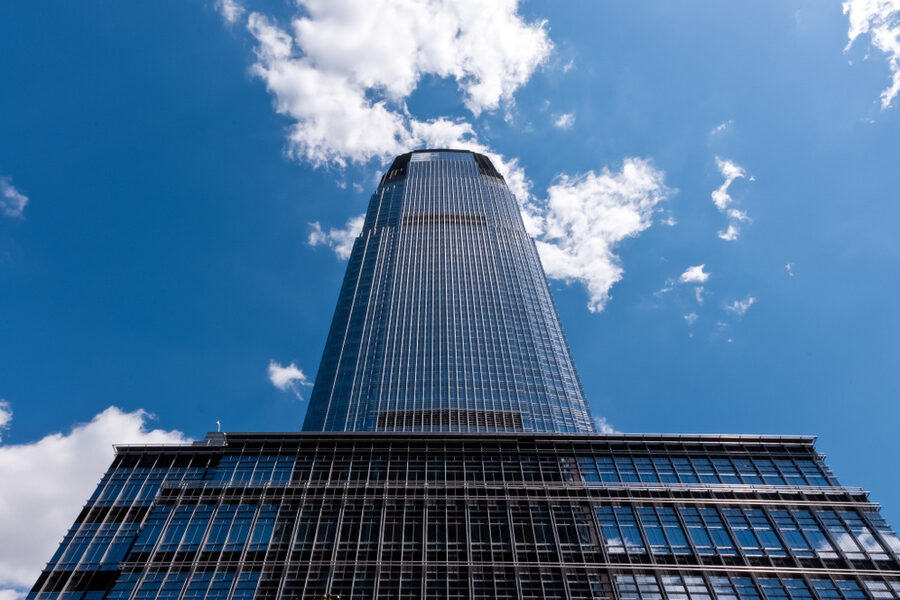 Goldman Sachs
US financial firm Goldman Sachs has begun its largest-ever job cuts, with a plan to cut approximately 3,200 jobs this week.
According to Bloomberg, an informed source stated that the group is expected to begin the process in the middle of this week and that the total number of people affected by the process will not exceed 3,200.
Read more: Slowdown driving thousands of employee layoffs. Process worsens in 2023
The source revealed that more than a third of these are likely to be from the bank's main banking and trading units, indicating the scale of the layoffs.
Other sources stated that the bank will disclose financials for a new unit that includes the credit card and installment lending sectors, which is expected to generate pre-tax losses of more than $2 billion.
Goldman Sachs's revenue during the third quarter of 2022 dropped 12 percent from a year ago. Investment banking revenue plunged 57 percent year-over-year.
In October, the firm announced that it would streamline operations, combining its trading and investment banking divisions and folding its digital consumer bank Marcus into its wealth management business.
Shares of Goldman Sachs were up less than 1 percent in premarket trading Monday. Last year, they fell about 10 percent, outperforming the broader S&P 500 index.
The layoffs come as blue-chip companies gear up for what's expected to be a tumultuous year. Amazon said earlier this month that it plans to lay off more than 18,000 employees. Other banks, including Morgan Stanley, have also laid off staff as the business environment has soured.
Exclusives