November 10, 2022 8:01 pm
Binance might buy a bank to get crypto closer to traditional finance
It's a smart move believe industry leaders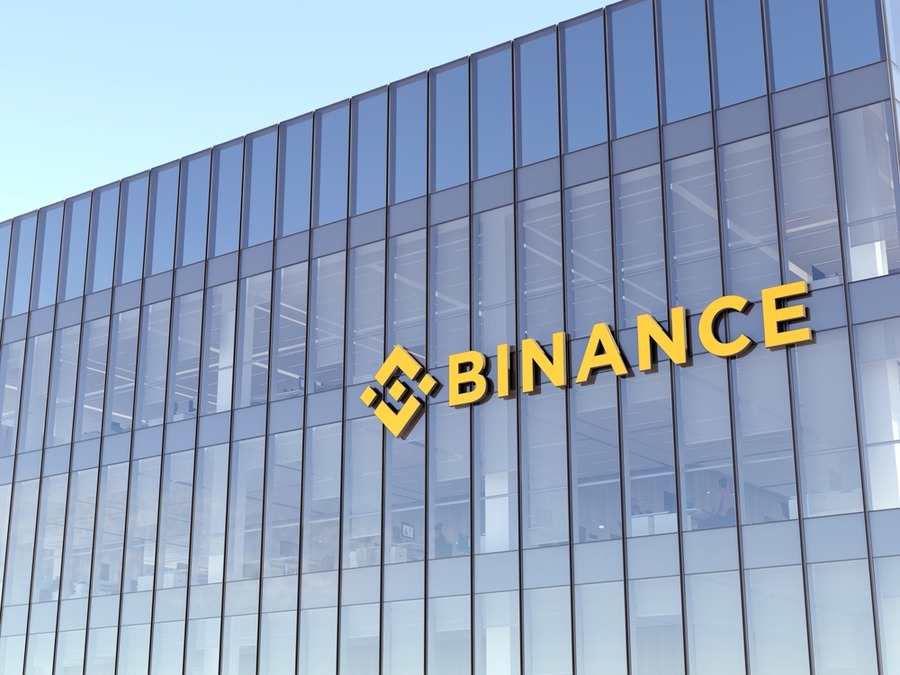 In a recent interview at the Web Summit conference, Changpeng Zhao, affectionately referred to as CZ, the founder, and CEO of the popular Binance cryptocurrency exchange has said that he is open to the idea of acquiring a bank, either through a minority investment or an outright acquisition. 
Binance is one of the most cash-rich crypto exchanges, and CZ isn't averse to using its reserves to make strategic investments that help the cause of crypto. Recently it pooled $500 million to help Elon Musk acquire Twitter, believing the social platform will move closer to Web3. 
As one of the most popular voices in the cryptoverse, CZ's views carry weight. Although he didn't name any specific targets, CZ reasoned acquiring a bank will help bridge the gap between traditional finance and crypto.
Speaking to Economy Middle East, Nigel Green, chief executive and founder of the deVere Group noted that digital currencies have already become an integral part of the mainstream financial system, and have changed the way the world handles money.
Read more: Binance gains MVP License from Dubai's VARA
He asserts that more and more major financial institutions, sovereign and governmental funds, social media platforms, household name investors, and multinational corporations, amongst others, are becoming increasingly actively pro-crypto.
Diving into CZ's statement, Green believes it probably comes due to the frustration that despite the embrace, some banks continue to refute the legitimacy of cryptocurrencies.
"By doing so, they are not only placing themselves on the wrong side of history, but they're not providing clients access to the potentially significant opportunities of key digital assets that could define the future — CZ will be aware of this; he will know that increasingly clients demand this access," said Green.
Although Green believes the gap between DeFi and TradFi will continue to close organically, moves by industry leaders such as those hinted at by CZ will act as catalysts.
"It will be a smart move if they go ahead and buy a traditional bank, this will help them closely understand how a financial entity operates and grows within the realms of the regulatory framework," Khaleelulla Baig, Founder and CEO, KoinBasket, told Economy Middle East. "If Binance is able to successfully acquire a bank this could be a great precedent for many such acquisitions and collaborations in the future which will be good for the penetration of the web3 ecosystem into the web2 financial world."
Exclusives