November 4, 2022 6:12 pm
Is Twitter the next big thing for Web 3.0?
Winds of change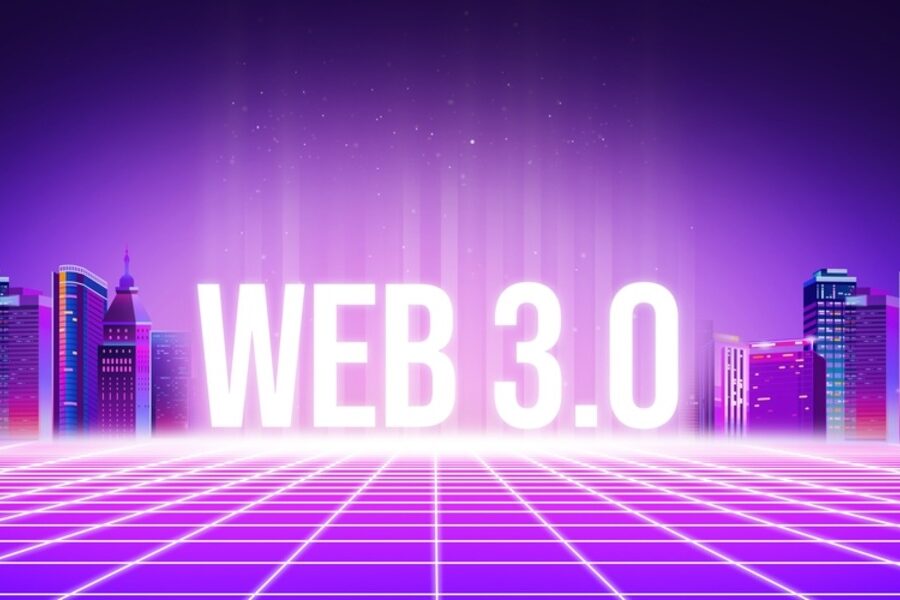 Web 3.0
Web 3.0 heavyweights have lent a major helping hand in Elon Musk's Twitter takeover. Could they also help push the social media platform in a more Web3-friendly direction?
Popular cryptocurrency exchange Binance invested $500 million in Musk's Twitter acquisition. Explaining his intentions in a recent interview, Binance's CEO Changpeng Zhao didn't mince words and clearly stated that the motivation behind his backing was to help Twitter enter the web 3.0 space. 
"We want to make sure that crypto has a seat at the table when it comes to free speech," said Zhao, adding "there are also more tactical things like we want to help bring Twitter into Web 3.0 when they're ready."
Web 3.0 is a catch-all term, which among other things, promotes the idea of a decentralized web powered by the blockchain. The idea is to wrest control away from centralized control, which, in the case of platforms like Twitter, has allegedly been used to stifle free speech.
Furthermore, Zhao mentioned that Twitter is a platform that he personally uses very heavily while stating that certain "immediate problems" like for instance charging for memberships, which he stressed is something that can be done very easily across the world using cryptocurrencies. 
Read more: Decentralize and own with next Internet generation Web 3.0
Twitter has already dabbled with some crypto integrations, particularly the addition of Bitcoin and Ethereum wallet address fields for its tipping feature, and the support for NFT verification for Twitter Blue users.
Adding more fuel to the fire, are rumors of venture capital giant Andreessen Horowitz (a16z) joining the flock of pro-crypto companies that are lending Musk a helping hand at Twitter. 
One of a16z's general partners whose work revolves around crypto, recently shared a photo from Twitter's San Francisco office along with a note that he is "helping out Elon Musk with Twitter temporarily with some other great people." 
a16z's interest in Twitter makes sense considering the company's other investments in crypto/Web 3.0 projects.
Musk is an ardent supporter of blockchain technology, and the recent moves are a strong indicator of the growing relationship between the social network and digital assets. Some believe the platform could launch its own crypto wallet, with others going so far as to suggest that a Twitter token may be in the works. 
While it's too early to comment on how exactly Twitter will evolve under the new regime, industry majors expect to see broader adoption of a range of cryptocurrencies within the platform.
Exclusives