November 15, 2022 11:24 am
Blockchain could play a pivotal role in the MENA region: Report
Region has largest number of banking professionals interested in blockchain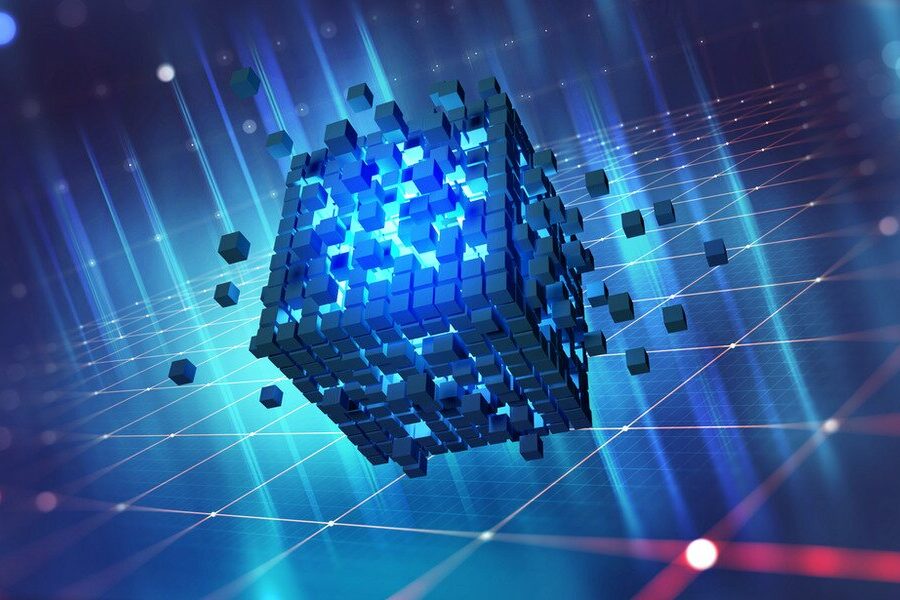 Blockchain could play a pivotal role in the region
According to the latest edition of the State of the Developer Nation report by SlashData, finance and banking professionals in the Middle East and Africa (MENA) region are more interested in blockchain technologies than their peers in other regions. 
The 23rd edition of SlashData's Developer Nation global survey garnered the views of over 26,000 developers spread across more than 160+ countries. The report broadly categorizes the results into six major themes, with blockchain development being one of them.
Of the three blockchain technologies that are tracked in the survey, a quarter of the developers (25%) are currently working on or learning about blockchain applications other than cryptocurrencies.
Read more: Crypto School: What are layers in blockchain?
Non-fungible tokens (NFTs) surprisingly garner the least attention from developers, with over half (58%) showing no interest in the technology. SlashData believes this could perhaps be a perception issue, with many developers looking at NFTs as a novelty technology. 
On the other hand, cryptos are the blockchain technology that is most noticeable to developers. Slightly more than a quarter (27%) are either learning about or currently working on such projects, while another 25% have expressed interest in learning about it.
The key takeaway from the report however is that the engagement with blockchain applications other than cryptocurrencies varies greatly depending on where developers are located.
In terms of absolute numbers, MENA has a smaller proportion of developers actively working on blockchain projects as compared to some of the other regions. However, the region has the highest incidence of individuals (20%) learning about technology. 
"This suggests that the Middle East and Africa could well become important for blockchain development in the future," the report noted.
Taking a deeper dive into the usage patterns in the region, the report notes that about a quarter of professional developers in MENA who are interested in blockchain technologies are also working in the finance and banking sector. 
"It seems these developers have seen the potential for this technology to shape and disrupt the sector and are getting a head start," acknowledges the report.
These observations are further underscored by the fact that 37% of the finance and banking professionals in the MENA region are interested in blockchain applications, which again is the highest across any region. 
All told, these figures lead SlashData to believe that blockchain applications could play a pivotal role in this industry in the future, both across the MENA region and beyond.
Exclusives