January 24, 2023 4:26 pm
Chatty bank cards? Talking ATMs? Meaowing payments?  
What happens when innovative payment solutions speak to us?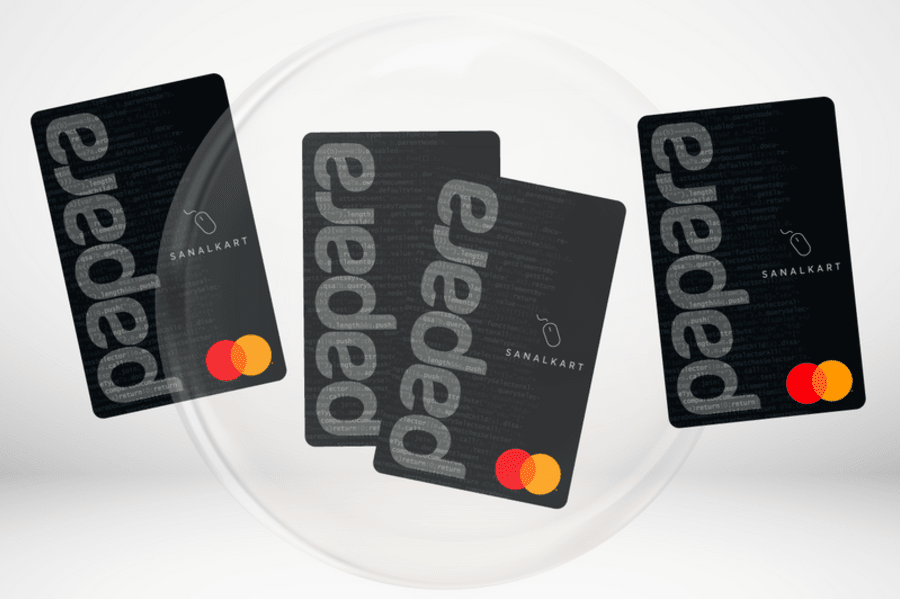 Papara chatty bank cards (Photo Credit: Papara blog)
Do you ever find yourself talking to a machine like your car when it breaks down, a microwave oven that suddenly stops working, or an ATM that won't give you your card back after swallowing it for no particular reason?
It happens all the time and psychologists believe it's a way to provide some power over the machine that let us down, not to mention the need to vent out our frustrations.
But now, the machines are talking back. We know of voice control car systems that respond to our commands in soft and submissive voice tones.  
Makes senses. However, when we found out that bank cards are starting to talk to us unprovoked, our ears pricked. 
Read more: Fintech and digital banking: GCC countries reserve their seats
World's first talking Bank Card
People with determination, especially those visually impaired, will experience the first talking bank card issued by Turkish neobank Papara. It's a Bluetooth-enhanced debit card that provides visually impaired customers with audio prompts when they make payments.
Once the card is connected to a smartphone application, it reads out the amount customers want to deposit or withdraw at a point-of-sale terminal or ATM. This allows the visually impaired to feel confident about completing the transaction they are making. 
Papara Voice Card was developed in partnership with BlindLook,  freedom technology builders for the blind, Mastercard, and Thales, a digital ID security and solutions company. 
The card is one year in the making and gives access to a number of visually impaired customers who are part of 14 million users with Turkey's largest neobank.
When launching its Voice Card, Papara's CEO Emre Kenci stressed that the card was developed from the principle that every leading company in its field has responsibilities towards society.
Meaowing bank cards
In 2018, ANNA Money started a business venture for startups and freelancers and set out to create innovative business debit cards. Following extensive cat audio interviews and auditions, the company launched a bankcard that 'meaows' each time a user engages in contactless payment.
The idea is just 'scratching' the surface when it comes to cards giving their owners an auditory response that creates a positive emotional reaction each time a payment transaction is made. Are woof woof dog barks next, or maybe canary bird tweets?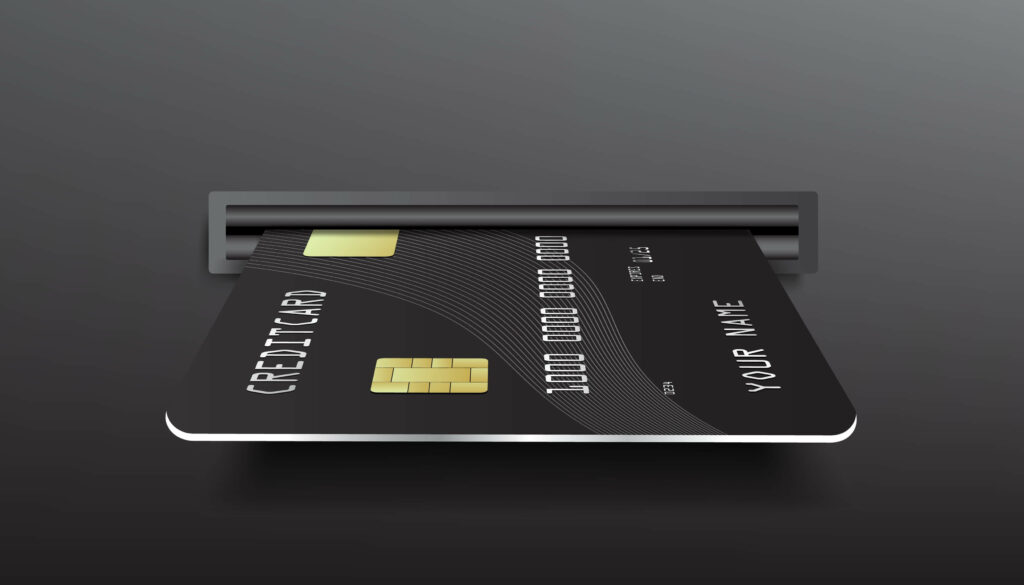 Talking ATMs
How would you like it if the ATM suddenly decides to talk back to you?
Union Bank of India's Accessible and Talking ATM is one such example of technology innovation, which is surprisingly not new. The product was launched 10 years ago, taking careful consideration in bringing financial independence to persons with disabilities, specifically the visually impaired.  
The talking ATMs also provide improved banking usability for the low-vision, illiterate, and aged population.

Its inclusive design also provides access to the general public.
Union Bank of India's Accessible and Talking ATM uses bilingual Indian accent Text-To-Speech (TTS) voices in English and Hindi, accessible infrastructure for the physically disabled, full voice guidance support for ATM operation, user-friendly keypad-based operation, verbal orientation at the start, and braille labels, among others. 
Click here for more tech reports
Exclusives