August 22, 2022 2:28 pm
Companies rushing head over heels to invest in crypto startups
Unsurprisingly, NFTs rule the roost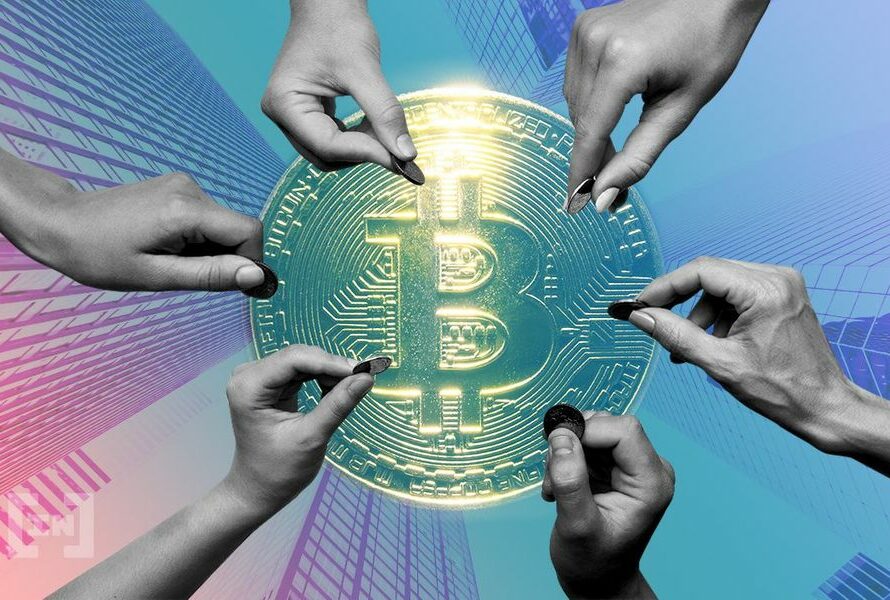 Investing in crypto
According to a recent report from blockchain market intelligence platform Blockdata, about 40 large corporations have invested in dozens of companies in the blockchain/crypto space between September 2021 to mid-June 2022.
Crunching the publicly available figures, Blockdata discovered that Samsung was the most active of the lot, making investments in over a dozen companies, including climate tech venture Flowcarbon, Bored Apes Yacht Club issuer Yuga Labs, blockchain gaming company Animoca Brands, and Sky Mavis, who own Axie Infinity. 
Singapore-based United Overseas Bank (UOB) came in next with 7 investments, followed by Citigroup with 6, and Goldman Sachs with 5.
In its report, Blockdata noted that it cannot determine how much money the corporations have invested, since they participate in funding with multiple other investors. However, it did share the total funding amounts of the rounds they participated in, which points to some interesting observations when inferred. 
For instance, the figures reveal that Google's parent company Alphabet participated in investment rounds that helped raise a total of a whopping $1.5 billion.
Also, unlike Samsung, which is placing bets across the blockchain ecosystem, Alphabet seems to have adopted a different strategy and has instead placed bets on a smaller set of companies. The company's total investment was spread across only four blockchain companies, including Fireblocks, Dapper Labs, Voltage, and Digital Currency Group. 
Overall, the top blockchain-investing companies injected a total sum of $6 billion into 61 blockchain and crypto startups, between September 2021 and June 2022.
Meanwhile, Blockchain software technology ConsenSys topped its peers by securing one of the highest funding amounts of $450 million in a round of funding from companies that included Microsoft. 
Further analysis of the companies that received the funds in the above-stated time period, reveals that these blockchain/crypto companies are active across more than 20 industries representing some 65 different use cases. 
Interestingly, a good number of the companies (19 out of 61) offer solutions and services based around non-fungible tokens (NFT), with eleven of these companies providing gaming services, and some being marketplaces that facilitate the buying and selling of NFTs.
"The popularity of NFTs can be mainly seen as an opportunistic move by corporations looking to capitalize on trends to meet where their customers are transacting," noted Blockdata. "The startups raising capital are enabling commerce in decentralized worlds by developing platforms where users can buy and sell NFTs, including virtual land, clothing, and other branded items."
Exclusives