August 19, 2022 3:12 pm
Countries have started scrutinizing crypto businesses more closely
But that's not necessarily a bad thing, claim experts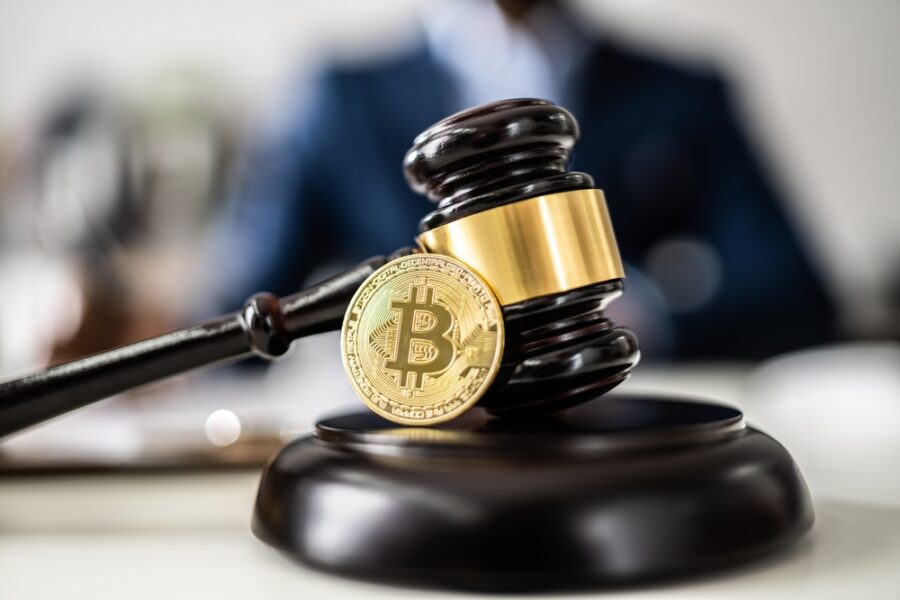 Crypto regulations
The events of 2022 will surely have a profound impact on the crypto ecosystem, and as we've shared in the past, one of the biggest impacts of the prevailing crypto winter would be the increased regulations.
Even as several countries are mulling increased regulation on crypto, several others have started to examine crypto-associated business.
India for instance has probed about a dozen crypto exchanges, and frozen the assets of one, WazirX. The exchange was accused of assisting "around 16 accused fintech companies in laundering the proceeds of crime using the crypto route," India's Enforcement Directorate said in a press release.
Meanwhile, in the US, the Securities and Exchange Commission (SEC) and Commodity Futures Trading Commission (CFTC) are reportedly getting ready to formally ask big hedge funds to reveal their exposure to cryptos.
The two bodies have recently voted to advance a proposal that involves adding a question about digital assets to the existing reporting requirements for hedge funds.
Closer home, UAE too is asking real estate agents to notify money laundering agencies of any deals paid for in crypto. This development came after some real estate developers in the region had announced that they'd be open to receiving payments for properties in Bitcoin and Ethereum.
But will this increased regulation, and the threat of strict action and even sanctions, have a negative impact on the relatively nascent sector?
Caroline Malcolm, Head of International Public Policy and Research at blockchain research firm, Chainalysis, stresses that contrary to popular belief, the cryptocurrency industry is eager to work with regulators.
"The cryptocurrency industry believes in accountability, but also wants to ensure that regulations are well-thought out and feasible," Malcolm told Economy Middle East. "The industry believes that smart regulations will be important to the continued and safe adoption of cryptocurrency."
Malcolm says cryptos present a unique challenge to the regulators, and she's pleased to see regulators engaging with the industry and working to learn more about the technology.
"Cryptocurrency is new, different, and incredibly fast-moving," explained Malcolm. "It will be difficult for regulators to regulate something as complicated as this, while still promoting innovation, without first deeply understanding it."
Malcolm thinks that although it's difficult to predict what effect regulatory actions may have on crypto prices in the short term, she is confident that regulations are important for the crypto industry to grow in the long term.
Exclusives