May 5, 2022 11:18 am
Crypto companies are going all out to hire lawyers
Planning to stay ahead of the changing regulatory landscape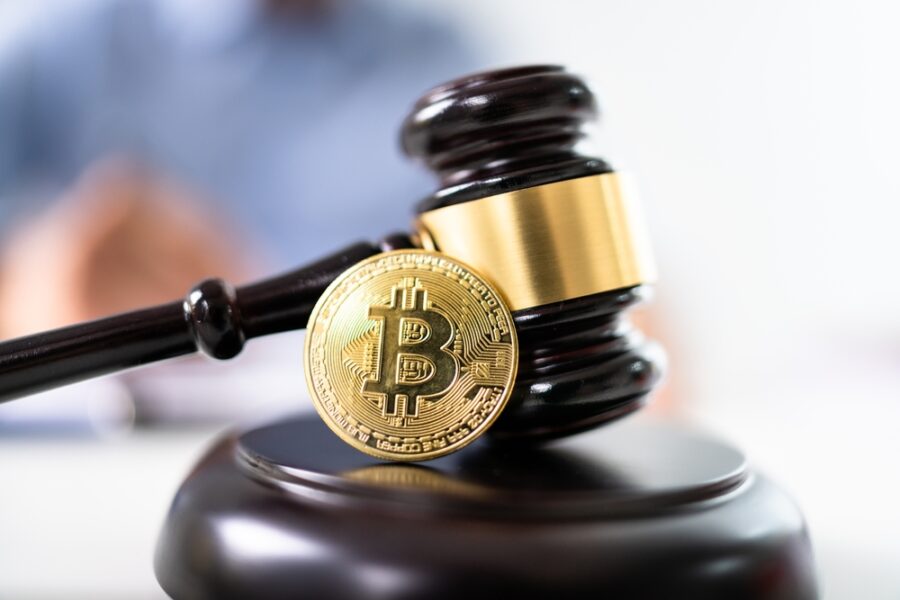 Crypto law
The cryptocurrency industry is facing yet another hiring crunch.
According to reports, the cryptocurrency industry is ramping up efforts to recruit more legal talent to help it stay ahead of the changing regulatory landscape around the world.
This development comes amidst news of financial institutions scurrying to find blockchain knowledgeable staff to find ways to inculcate the emerging field with their traditional offerings, as the decentralized finance (DeFi) technology finds more takers in the mainstream banking space.
Looming regulations
The piqued interest in cryptocurrency is forcing governments around the world to draw up regulations around the decentralized currency.
For instance, in March 2022, the Reserve Bank of India (RBI), which has the responsibility of regulating the nation's financial system, gave digital assets financial recognition by imposing a 30% tax on the transfer of cryptocurrencies and non-fungible tokens (NFT). The Central African Republic has gone one step further and has adopted bitcoin as legal tender, becoming the second country in the world after El Salvador to do so.
To keep pace with the rising stature of cryptocurrencies around the world, the major players in the crypto industry are ramping up efforts to shore up their legal staff, even going as far as to poach crypto-aware attorneys from law firms and their competition. The report cites several industry sources, with some looking to hire as many as 60 lawyers, who claim the move will help them keep their legal expenses to a minimum as they look to expand into crypto-friendly geographies.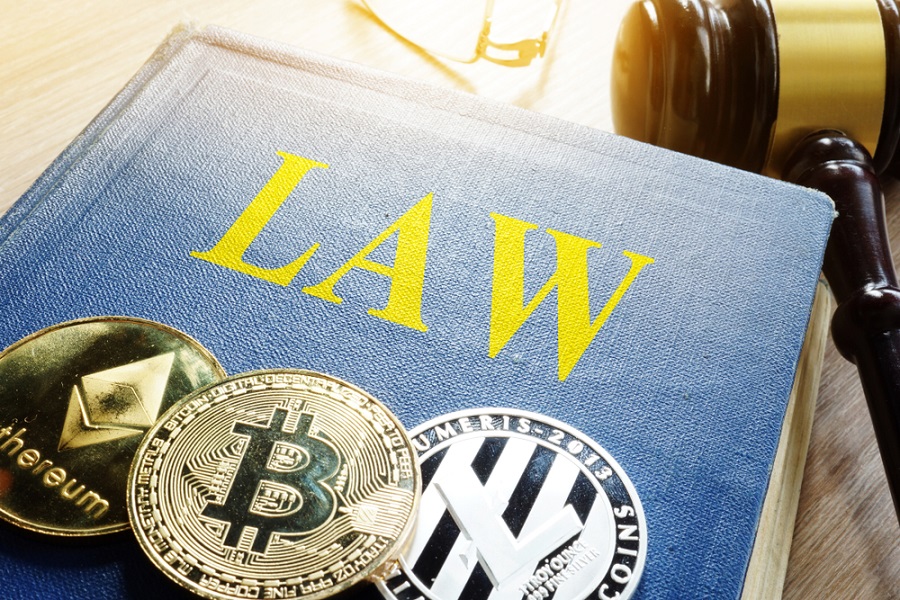 Wrong approach?
The report states that while most crypto firms would like to hire lawyers with direct experience with cryptos, the crunch is forcing many to simply hire knowledgeable legal staff and then train them on the job.
This is something Aron Solomon, chief legal analyst at Esquire Digital, is wary of. Speaking to EconomyMiddleEast, Solomon noted that although there's no doubt that the crypto industry needs more lawyers, it is imperative that these lawyers need to deeply understand crypto.
"So what the industry thinks they need are BigLaw partners, but what they actually need but don't fully realize yet, are LexPunKs – young and immensely talented lawyers who were early adopters of crypto and helped shape the industry," shared Solomon.
That said, he acknowledged that there aren't a whole lot of such crypto-aware lawyers on tap, and they aren't going to be a good cultural fit with BigLaw in any case.
"So this is going to be a huge challenge not just next month but next year," opined Solomon.
Exclusives