May 14, 2022 2:13 pm
Crypto market roundup: Is the worst behind us?
Volatility continues even as cryptos begin to stabilize.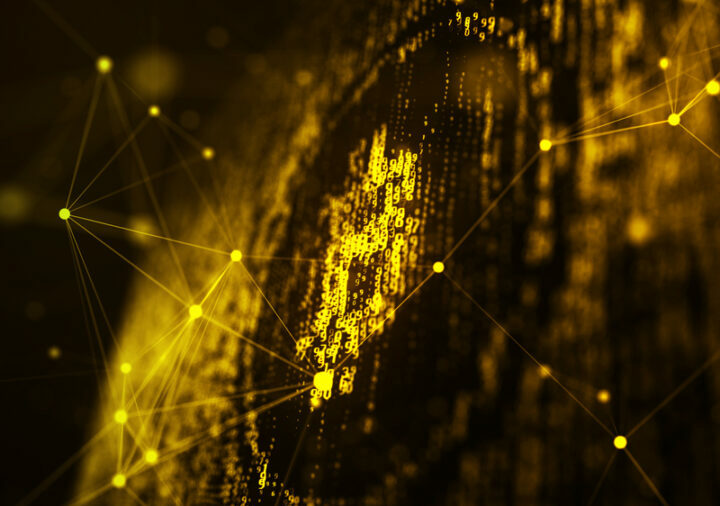 crypto mayhem
The week began exactly where the last one ended and continued its downward slide for the majority of the crypto week. The Crypto fear and greed index also continued to tick downwards and is currently at 9, down one point from Friday, further cementing its position in the "Extreme Fear" zone.
As if the bear run wasn't bad enough, the week began with news of the biggest stable coins losing their $1 pegs. The worst of it was borne by TerraUSD (UST) and its non-stable reserve LUNA, which fell from over $70 on May 7, 2022, to less than 1 cent, during the course of the week. Efforts to save the coin don't seem to be working, and currently, the Terra blockchain has been halted.
However, things surprisingly took a positive turn with Bitcoin moving in the green starting Friday. It climbed up 8% to end the day at over $30,000 and continued to maintain those levels into the weekend.
Buyers returning to Bitcoin sent a positive message through the market and other cryptos also started to regain lost ground.
Ethereum jumped from a low of $1824 on Thursday, May 12, 2022, to a high of $2135 on Friday, May 13, 2022, and is continuing to hold over $2000 into the weekend.
In fact, virtually all the top cryptos in terms of market capitalization, including Cardano, BNB, XRP, Solana, Dogecoin, and others have not only started to creep up towards the end of the week, but continue to resist the pressure from sellers. In fact, despite the events of the week, which made many people realize that many stablecoins are only stable in their name, the big ones such as Tether and USD Coin, have regained their $1 peg.
The biggest gainer in the week was Maker, which is just outside the top 50 largest cryptos by market size, and ended the week with gains of over 10%. It was followed by Chain with gains of 6.7%.
The historic events of the past couple of weeks led many critics to write the obituary of cryptos. However, developments such as the launch of a Bitcoin payment startup by former Meta crypto executive and co-creator of the company's Diem crypto, showed that the big guns aren't jumping ship just yet.
"This week's events may become one of a few historic moments in crypto that not only ushers in a new protracted crypto bear market (12-18+ months)—but in time, leads to greater regulation, maturation, and ultimately the next (and even bigger) bull market," tweeted Ian Lee, co-founder of Syndicate, a Decentralized Autonomous Organization (DAO), summing up the events of the past few weeks.
Exclusives