September 2, 2022 10:27 am
Crypto platform mistakenly paid a woman millions
She bought a mansion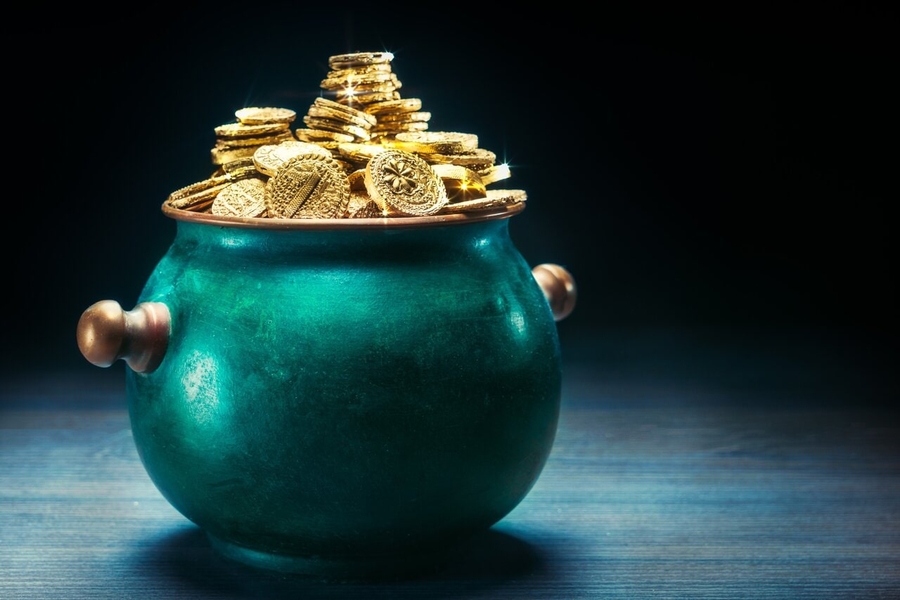 Crypto
Almost $10.5 million was mistakenly transferred to an Australian woman by a crypto exchange, but the error went unnoticed for seven months, claims a legal document, as reported by Business Insider.
According to a default judgment issued in the Supreme Court of Victoria, Crypto.com made the mistaken payment in May 2021 when it was supposed to pay Thevamanogari Manivel $100 but instead entered the incorrect account number into the payment-amount field.
Manivel, therefore, received $10,474,143 from Crypto.com by mistake.
It took the cryptocurrency firm seven months—late December—and a company audit to identify the incorrect payment, the judgment said.
Crypto.com then launched legal action against Manivel and her sister Thilagavathy Gangadory, who received some of the $10.5 million payment, according to the judgment.
Manivel's bank account was subject to freezing orders in February, but the company later learned that the woman had transferred the majority of the funds to other accounts.
According to the document, the court ordered Gangadory to sell the $1.35 million mansion she had purchased after receiving the mistaken money and pay the amount to the platform, plus $27,369.64 in interest and costs.
Exclusives