April 28, 2022 1:06 pm
Databases exposed to the open web reaches an all-time high
111 databases were exposed to the open web in the UAE, 372 in Saudi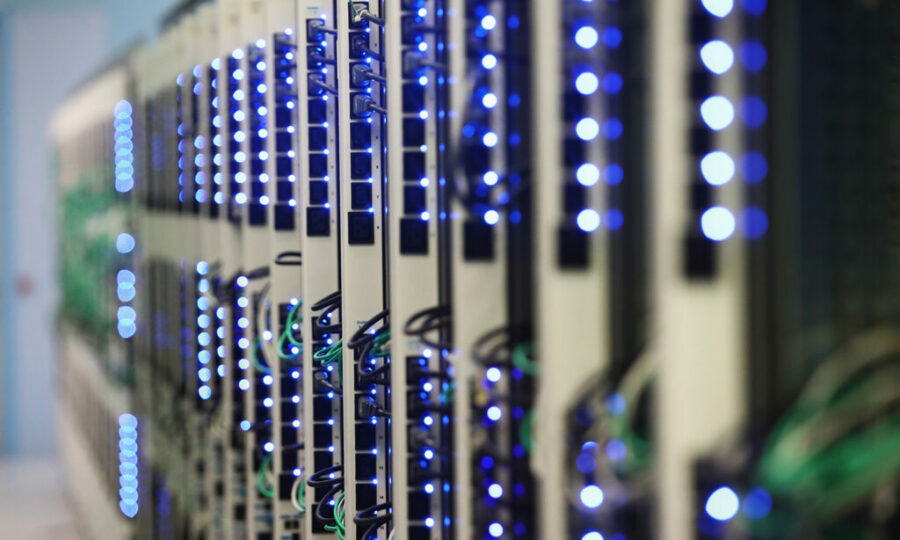 A view in the CERN data center and server farm in Meyrin, Switzerland.
As the pandemic progressed with more people having to work from home, corporate networks kept getting more complex and extended.
This inevitably led to the increase in the number of public-facing assets – assets with which the public/clients interact directly and have a first-hand experience – that were not inventoried properly.
Corporate digital assets that are not properly managed undermine a company's security investment and increase the attack surface.
Cybersecurity firm Group-IB reported that in the second half of 2021, the number of public-facing databases increased by 16 percent to 165,600, with most of them stored on web servers in the US.
In the UAE, 111 databases were exposed to the open web between Q1'21 and Q2-'22, while 372 databases were exposed in Saudi.
"The consequences of an exposed database range from a data breach to a subsequent follow-up attack on the employees or customers whose information was left unsecured," said the researchers.
According to the findings, the number of databases exposed to the open web has been growing every quarter to reach its peak of 91,200 in Q1 2022.
According to the International Business Machines (IBM) Corporation, the average cost of a data breach increased from $3.86 million to $4.24 million last year. In many cases, a data breach starts with a preventable security risk, such as a database exposed to the open web.
Exclusives