March 7, 2023 3:44 pm
Demand for oil expected to recover by almost 2 mn bpd in 2023
UAE taking more cargoes of Russia crude oil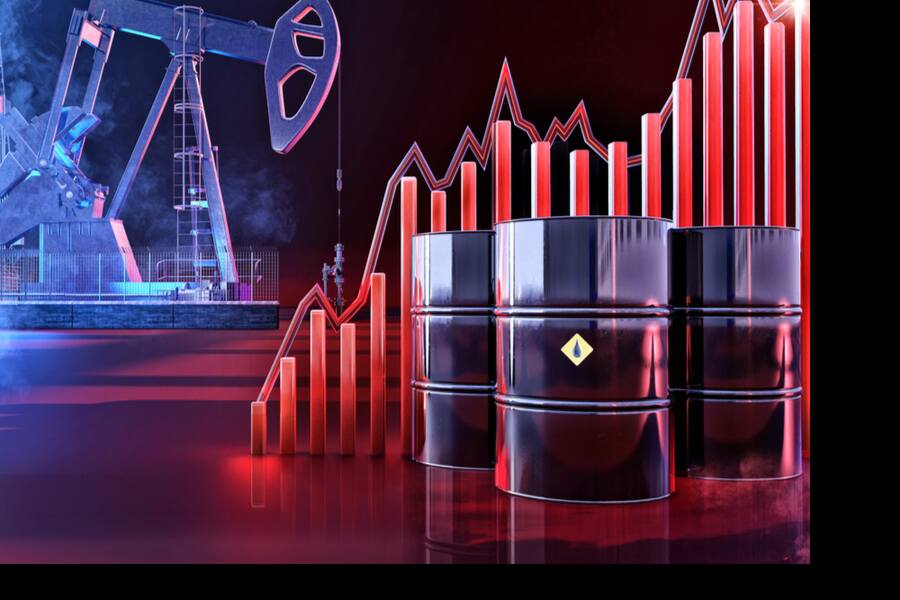 Oil demand set to recover
As COVID-19 restrictions loosen, oil demand is anticipated to increase by about 2 million bpd in 2023 with China's soaring oil consumption accounting for half of the surge.
For the moment, oil demand remains weak in the US amidst fears of a recession. According to the Energy Information Administration (EIA), total implied demand in the first six weeks of the year in the US was around 11% lower than a year ago.
Demand for oil in Europe also remains weak. "Europe is facing a double whammy of an economic slowdown amid oil supply issues," Ranjith Raja, Head of EMEA Oil & Shipping Research at Refinitiv said.
However, prices are forecasted to average approximately $90 per barrel in 2023, with Chinese demand and Russian supply influencing the rate of stock depletion/building, according to the global data platform Refinitiv.
Bullish forecasts see prices increasing to $115/bbl in the latter part of 2023," Raja said during a Refinitiv-ICC Qatar seminar held at Doha.
"Bears see prices falling to levels around $60/bbl after 2025, while bulls see oil prices jumping to above $130/bbl by 2026," Raja said.
Oil prices recovered after falling to levels around $75/bbl early in December.
Read more: COP 27: UAE says will supply oil, gas as long as needed
UAE taking more cargoes of Russian crude oil
The UAE has been taking more shipments of Russian crude oil, according to ship tracking data and trading sources.
According to Reuters, the development highlights growing cooperation between Russia and top Gulf oil producers, such as Saudi Arabia and the UAE.
Ship tracking data shows about 1.5 million barrels of Russian crude have gone to the UAE – one of the world's biggest oil producers in its own right – since November 2022, with volumes either beginning or moving higher since early 2022.
According to data from energy analytics firm Kpler, the first shipment of Russian crude to the UAE was in 2019, but shipments increased after April 2022, with a pause between July and October 2022.
For more on energy topics, click here.
Exclusives