March 9, 2023 3:10 pm
Driving employee-centric initiatives to improve long-term retention
Unhappy employees could cost businesses $500 bn in losses a year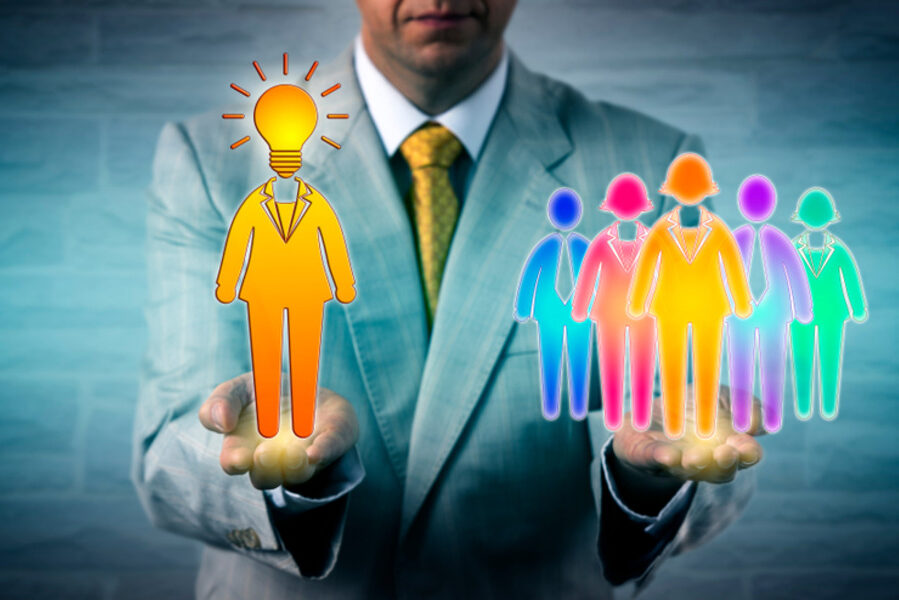 Driving employee-centric initiatives
Employees are the heart of an organization. By committing to their well-being, employers can inspire increased productivity, spark happiness and create loyalty, which in turn can drive the organization to greater success. On the flip side, generally, unhappy, disengaged employees have proven to be detrimental to business costing a whopping $450-500 billion in lost productivity each year, according to Gallup. 
The case for employee retention is stronger than ever, where terms like 'Great Resignation', 'Quiet Quitting', and now 'Moonlighting' are making rounds in the business community worldwide. Undeniably, this alarming phenomenon has left employers bewildered and wondering what is the root cause of mass displeasure in the workplace – why are people leaving the organisation and what can be done about it?
Management consultants McKinsey suggests the Great Resignation isn't going away anytime soon. Their research from earlier this year found that 40% of people surveyed in six countries are unhappy at work and are considering leaving their job in the near future—denoting two out of five employees plan on leaving their jobs in the next three to six months.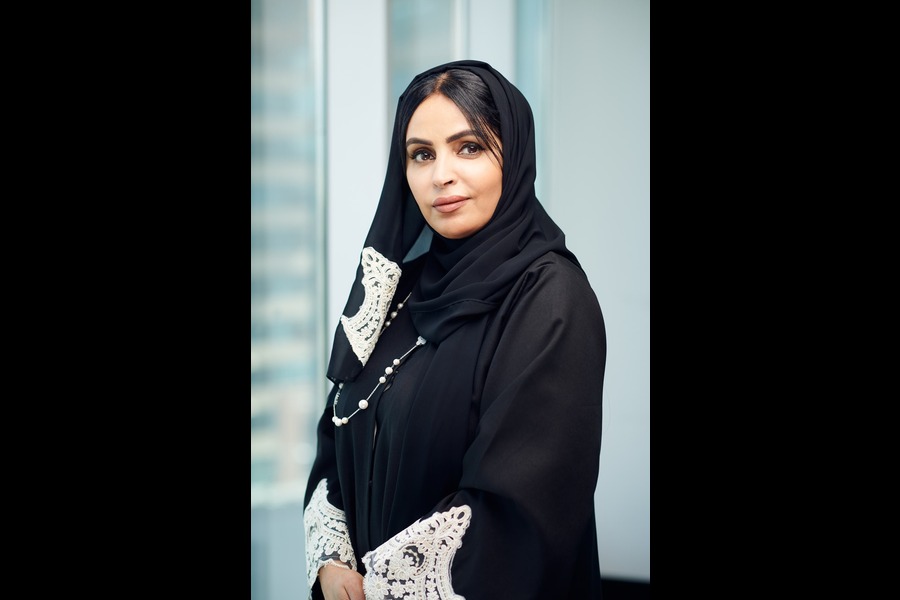 Rehab Lootah
It is clear that satisfaction and productivity go hand in hand.
For manypeople, their jobs convey a sense of purpose and meaning that more often than not have an emotional hold on them. Nevertheless, this is not enough, and creating a robust employee retention framework that is practical, systematic and well-thought-through, requires a deep dive into the existing rewards and benefits. By finding out what employees are looking for, and the subsequent deployment of well-structured policies will help to fill any gaping holes or gaps.
Naturally, fair financial compensation remains top on the list of priorities. Employees must be paid a wage that can help them live a decent lifestyle, making them feel valued and respected. But, that's not always the only driver of workplace satisfaction. Beyond fair remuneration, employees are looking for a balanced working environment, recognition, career advancement opportunities and perks.
In the current climate, where employees are getting more picky about where they work, employers need to go the extra mile. The efforts can include special initiatives that can aid their overarching financial journey, boost their gratuity and retirement savings and support them on the road to financial resilience.
It is reassuring that in the UAE, employee conditions and the professional landscape is reasonably more uplifting. The strong leadership and their vision to create a positive professional environment have led to many looking to relocate to the UAE and settle here. According to the 360° Global Well-Being Survey 2022 conducted by Cigna, the UAE is the number one destination across the Middle East, Africa and Asia, and among the Top 10 global destinations out of 197 countries to relocate for expatriates.
Read more: Corporate employees are not relying enough on automation
However, it is still imperative for businesses to work diligently towards engaging and enabling their workforce to achieve institutional goals and remain competitive in the long run. This should be about business leaders in the UAE wanting to mirror the Nation's strategy to ensure the best global working environment, productivity and employee happiness.
In line with the greater vision,  National Bonds has recently launched its new Golden Pension Plan. This plan, which has been curated for a high percentage of expats in the UAE's, offers corporates a flexible solution to manage their end-of-service benefit to help their workforce strengthen their financial resilience, while also giving them the added incentive to pursue their career objectives with their organizations.
While every company in the UAE is mandated to provide gratuity to their workforce, most companies do not actually fund it. By enrolling in the National Bonds Golden Pension Plan, companies will be able to provide more financial security to their employees and themselves, while also boosting the gratuity amount through returns on investment.
As facilitators of the program, National Bonds invests the end-of-service amount saved by organizations to offer attractive competitive returns. Employees can also join the program by saving as little as 100 dirhams each month and earn a profit on the amount saved, which will eventually be added to their gratuity. Through this program, employees are also enrolled into the National Bonds 35 million  dirhamsannual Rewards Program, giving them the chance to win thousands of prizes every year, which will further enhance their commitment.
There's no secret recipe to boost employee satisfaction but it's a dedicated effort can drive a real shift in employee attitudes and ultimately how satisfied they feel at the workplace. Instead of fixating on new hires, I believe it is important to focus on the existing talent pool and make them feel that the pastures are greener where they currently are.
For more on employee topics, click here.
Exclusives