February 3, 2023 12:30 pm
Electric vehicles finally becoming more affordable
Price cuts from Tesla, Chevrolet, and Hyundai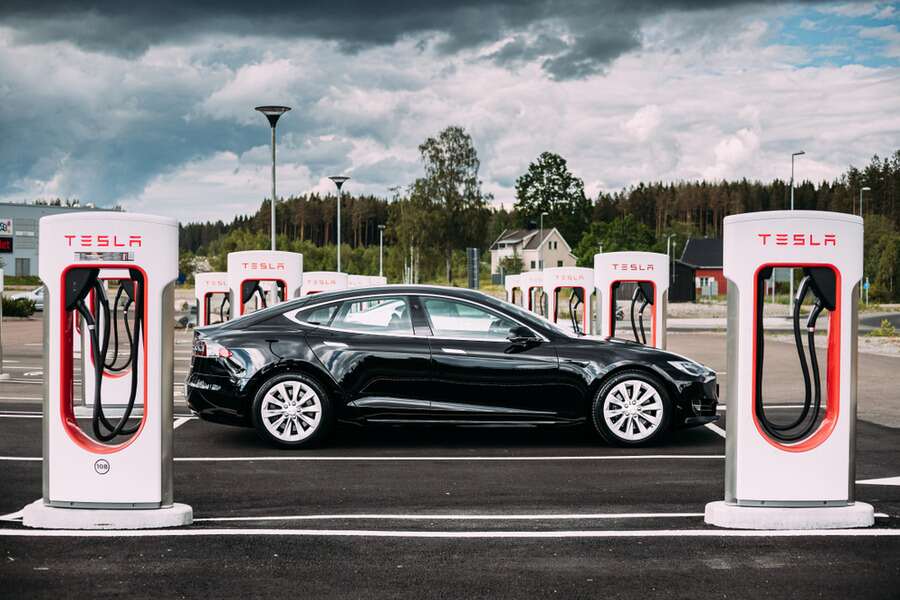 Tesla EV
Thanks to increased competition among electric vehicle (EV) manufacturers and shifting economic conditions, electric vehicles are finally becoming more affordable after two years of supply- and cost-induced price increases. Earlier this month, Tesla reduced the cost of its well-liked Model 3 and Model Y vehicles, resulting in a surge in demand that dispelled Wall Street analysts' concerns that Tesla was losing its appeal However, other EV manufacturers started slashing prices before Tesla did, and the phenomenon goes beyond just one or two car companies willing to sacrifice profits in exchange for market share.
Read more: Drivers want Apple cars even before they exist
According to Karl Brauer, executive analyst at the automotive research company iSeeCars, supply and demand are the only real forces at work. "EV demand was high at the height of the pandemic, but EV production was more difficult. While demand has decreased due to interest rates and economic fears in recent months, EV production has improved. Because of this, automakers have been compelled to lower prices to keep vehicles off dealer lots.
The first significant price reduction for a popular EV occurred in the summer of 2022 when Chevrolet decreased the cost of its 2023 Bolt and Bolt EUV models by roughly $6,000 each, or more than 15 percent.
Chevy Bolt surpassed Nissan Leaf as the least expensive electric vehicle in the United States after the discounts, with a starting price of $25,600. Chevrolet increased the starting price of the Bolt by $900 in January, bringing it to $26,500. It remains the most affordable EV on the market in the United States, even with the slight price increase.
As newer models entered dealerships later in 2022, Hyundai slashed prices for its 2022 model-year EVs. Hyundai's 2022 Kona is now starting at $34,000 after receiving a 9% discount.
Click here for more tech news
Exclusives