June 8, 2022 12:33 pm
Elon Musk issues direct threat to walk away from Twitter deal
He threatened termination over spam bot dispute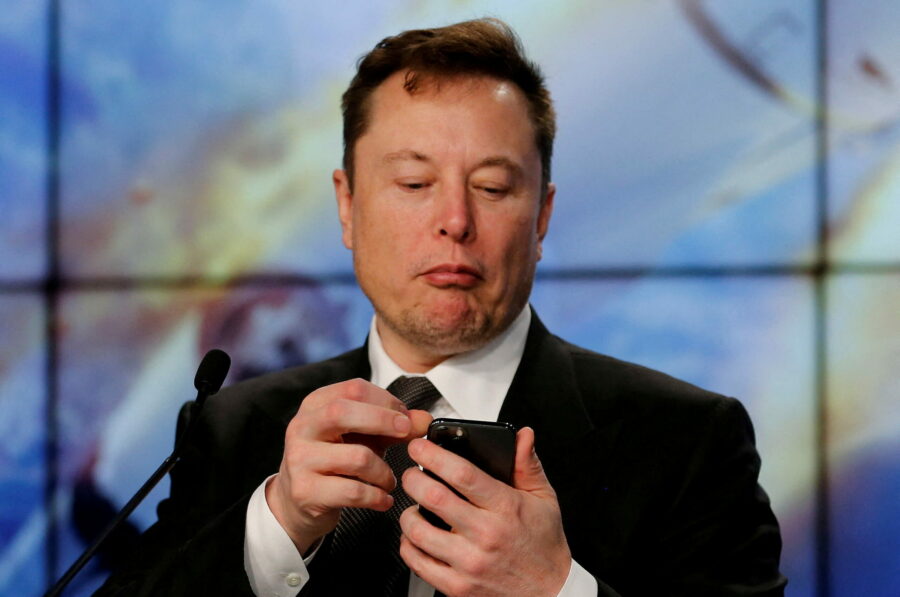 Elon Musk
Tesla CEO Elon Musk is threatening to walk away from his $44 billion bid to buy Twitter, accusing the company of refusing to give him information about its spam bots and fake accounts.
Musk openly accused the social media company of breaching the merger agreement by not providing the data he has requested on spam and fake accounts.
In a filing disclosed with the US Securities and Exchange Commission, the lawyers wrote that Musk has repeatedly asked for the information since May 9, about a month after his offer to buy the company, so he could evaluate how many of the company's 229 million accounts are fake.
In a statement later, Twitter said that it will continue to share data with Musk and that it still intends "to close the transaction and enforce the merger agreement at the agreed price and terms."
Exclusives