November 4, 2022 2:23 pm
Elon Musk kicks off mass Twitter layoffs
Musk intends to cut about 3,700 jobs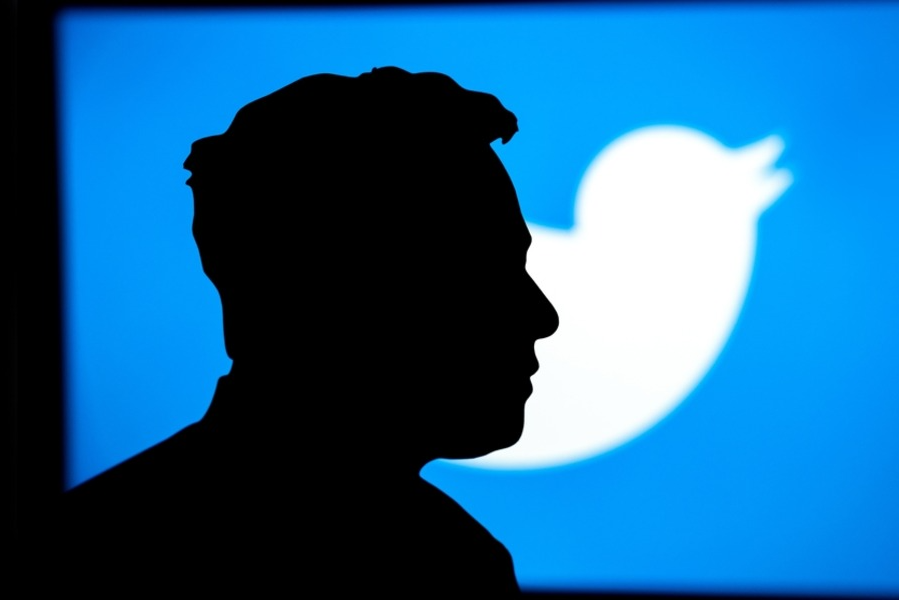 Twitter layoffs
Elon Musk intends to cut about 3,700 jobs at Twitter, or half of the social media company's workforce, in order to cut costs following his $44 billion acquisition.
The confirmation comes just a week after Elon Musk became Twitter's new owner and immediately began changing the firm's operations and product roadmap. Since then, Twitter has been rife with speculation about the timing and scope of the expected layoffs.
Read more: Elon Musk cements his control over Twitter
Employees will receive an email by 9 a.m. Pacific Standard Time (PST) on November 4th confirming whether they have been laid off or not, according to an internal memo, which also states that employee badge access to Twitter's offices will be "temporarily" disabled.
According to employees involved in the discussions, Musk's team of outside advisors has spent the last week deciding which engineers and technical managers to keep, based largely on their recent contributions to Twitter's codebase.
Exclusives