November 9, 2022 3:50 pm
Elon Musk sells additional $3.95 bn of Tesla shares
Latest sale brings total value of Tesla shares sold by Musk to $20 bn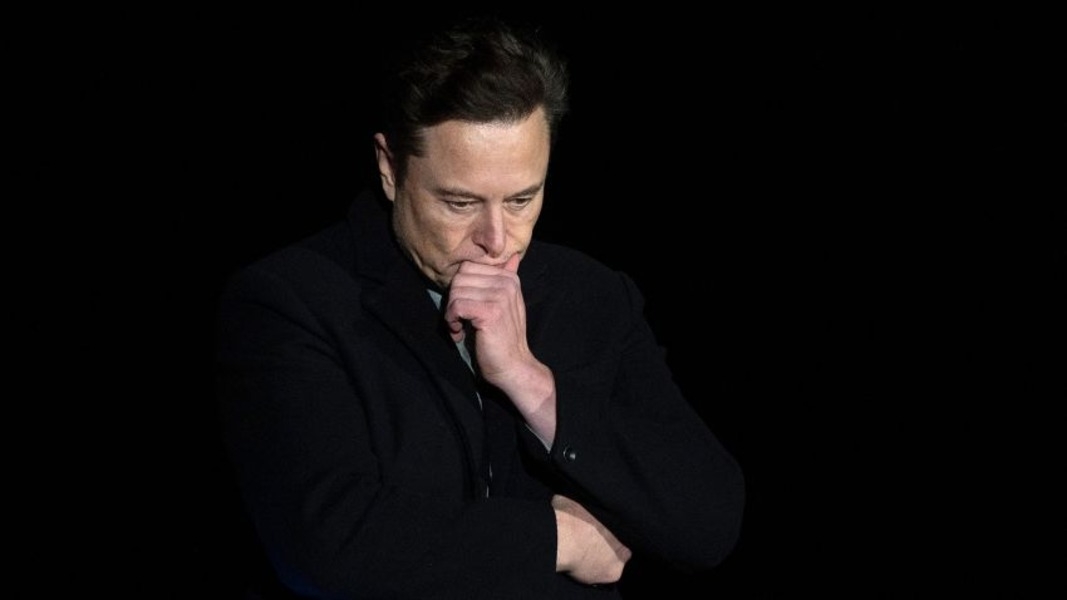 Elon Musk (Image credit: CNN)
Elon Musk sold another 19.5 million shares worth $3.95 billion worth of Tesla stock, according to a US regulatory filing.
The news comes less than two weeks after the world's richest man completed his $44 billion takeover of Twitter.
Musk's Tesla stock sales have been widely anticipated since Musk agreed to buy Twitter. Since the announcement of his deal to buy Twitter earlier this year, Musk has sold blocks of Tesla stock worth a total of $15.4 billion.
Read more: Elon Musk is officially Twitter's new owner… "Bird is free"
The reason for the latest sales, which took place in the last week, has not yet been disclosed.
The latest sale brings the total value of Tesla shares sold by Musk to almost $20 billion since he announced earlier this year that he had bought a stake in Twitter.
Exclusives