October 25, 2022 3:13 pm
Emerging markets lead in grassroot crypto adoption
China remains active despite ban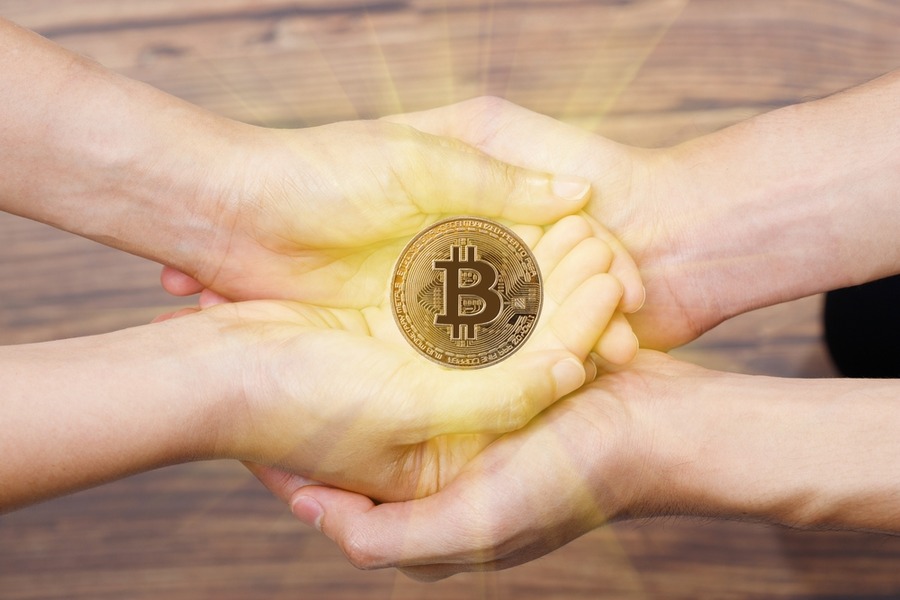 Crypto adoption
Emerging markets dominate the Global Crypto Adoption Index this year, according to a new study conducted by the blockchain data analysis platform Chainalysis. 
Countries have been ranked by grassroots cryptocurrency adoption, which classifies nations not only by raw cryptocurrency transaction volume but also measuring where most people are putting the biggest share of their money into cryptocurrency.
The Global Crypto Adoption Index is made up of five sub-indexes, each of which is based on countries' usage of different types of cryptocurrency services.
In order to calculate sub-indexes, Chainalysis estimated countries' cryptocurrency transaction volumes for different services and protocols based on the web traffic patterns of those services' and protocols' websites.
The World Bank categorizes countries into one of four categories based on income levels and overall economic development: high income, upper middle income, lower middle income, and low income. Using that framework, Chainalysis found that the middle two categories dominate the top of our index. 
The study showed that out of the top 20 ranked countries:
Ten are lower-middle income: Vietnam, Philippines, Ukraine, India, Pakistan, Nigeria, Morocco, Nepal, Kenya, and Indonesia

Eight are upper-middle income: Brazil, Thailand, Russia, China, Turkey, Argentina, Colombia, and Ecuador

Two are high-income: the United States and the United Kingdom
Additionally, the analysis observed that users in the lower middle and upper-middle-income countries often rely on cryptocurrency to send remittances, preserve their savings in times of fiat currency volatility, and fulfill other financial needs unique to their economies. These countries also tend to lean on Bitcoin and stablecoins more than other countries. Over the coming years, it'll be interesting to see what solutions the cryptocurrency industry can build to increase adoption in high and low-income countries.
Moreover, China re-entered the top ten of the Chainalysis index this year after placing 13th in 2021. Sub-indexes showed that despite the ban, China is especially strong in the usage of centralized services. 
Exclusives