March 13, 2023 9:57 am
Enterprise Super Apps: The undeniable future of employee engagement
Mobile apps are the preferred mode of brand engagement in MENA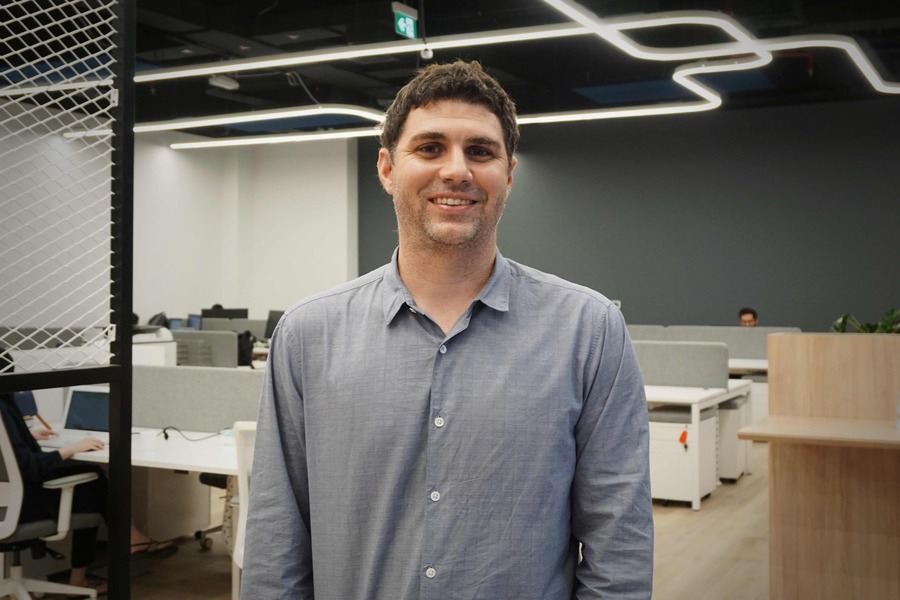 Brian Habibi, Co-Founder and Chief Customer Officer, Bayzat
What will be the next big thing? Ask a hundred switched-on people and you will likely get some overlap — crypto, GPT chat technology, the Metaverse — but when it arrives, you will know it. When available, figures on adoption trends help provide early insight. A McKinsey study from January, for example, tells a story about the future of the mobile app.
It shows that mobile apps are the preferred mode of brand engagement among consumers in the Middle East, with 51% of Saudi Arabia's respondents to 45Enterprise Super Apps: The Undeniable Future of Employee Engagement and 40% of Egypt's respondents favoring the app over other channels. The region, along with Asia-Pacific, is set apart from other territories in its love of the app.
Regarding the app, in the Middle East at least, the "next big thing" jury is in. Today, nine in 10 UAE businesses offer a mobile app, which has led to smartphone screens becoming some of the most prized real-estate for advertisers. In parallel, we are witnessing a revolution in employee engagement. Digital natives have long been proponents of self-service engagement options. But isolated in their homes during COVID lockdowns, younger employees called for the self-service they enjoyed while shopping and relaxing to be replicated by their employers to remotely deliver operational and HR functions.
Read more: Here's how BigTech is responding to ChatGPT's popularity
Function, without Friction
But even as employees cry out for apps, businesses' DevOps teams understand that to churn out function after function in a deluge of disparate tools might be risky. It could easily overwhelm users. If we consider the typical onboarding process for a moment, we can picture a new employee downloading a corporate app to register on the company's attendance system. Then during HR's induction, the new start is informed about the company's exceptional benefits program, also available through a convenient app. Health insurance? They are covered by the top provider, and here's the link to the app. Reimbursements? Claims submitted via an app.
You can see the problem. Each app may be a top-notch digital experience. But each has its own features, learning curve, workflow, interface nuances, sign-in challenges, and so on. When designing the customer experience, we often talk about meeting the consumer where they are. The same should apply to the employee experience. Clearly mobile is where they are, but we must now focus on leveraging that fact to drive engagement and build the optimal hybrid workplace.
We must address the gap between the frictionless and enabling experiences we offer our customers and the restrictive, second-rate digital experiences we offer our employees. If we can close this gap, we stand to gain all the benefits of a highly engaged and enabled workforce — better candidates in the labor market, better retention rates, more consistent motivation, higher productivity, and more frequent innovation.
There is an answer to the app deluge — a single platform of apps, a toolbox of functions, or as Gartner describes it, a digital "Swiss army knife". This is the super app. Imagine if WhatsApp all of a sudden branched out from messaging and communications to offer payments, e-shopping, and more. This is what Tencent's WeChat did, and it changed the way more than a billion Chinese people lived, worked, and played. In the UAE, Careem is emerging as a super app, offering ride-hailing, food delivery, and money transfers.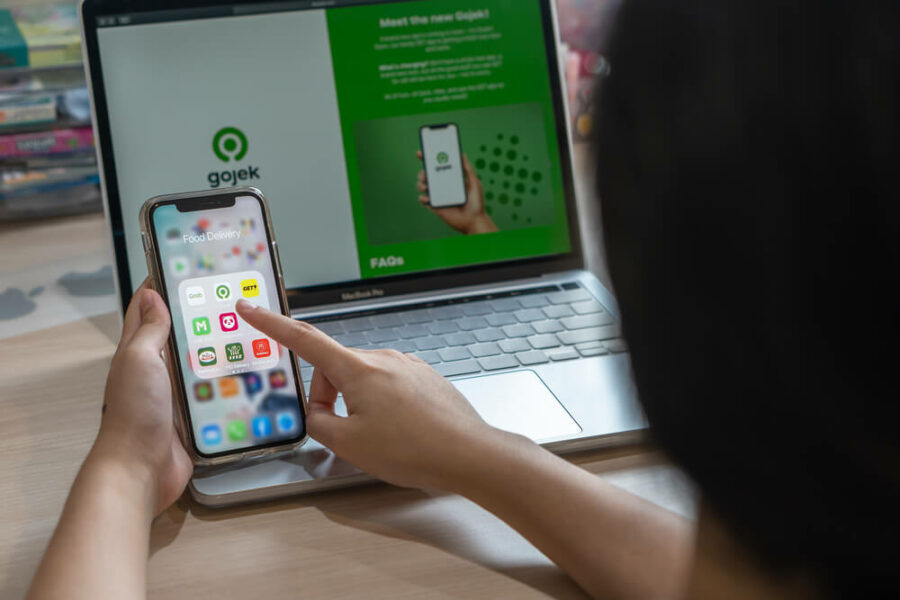 Service swarm
This is exactly what UAE employees are looking for from their companies. Imagine combining a swarm of HR services — the ones employees use every day — into a single super app that connects HR personnel to each employee. Their work history, contract details, salary, personal information, documents, leave records, performance records, and more will be accessible in a single location because they have supplied that information through a single super app, either directly, or by other engagements such as applying for leave or reimbursements or simply just by performing their daily tasks.
The super app brings new efficiencies to overworked HR teams beyond having employee information at their fingertips. Constant inquiries about the same thing are replaced by FAQs. Leave, reimbursements, pay slips, and official letters and emails are automated. And even the employee information that is now so accessible will go way beyond basic, static data. The new digital ecosystem will provide valuable insights into employee preferences. Leave trends, insurance policy usage, and most popular reimbursements — armed with such data, HR can refine policies to fit employee expectations.
On the employee experience side, we find a uniform experience that streamlines workflows and makes people feel like HR is there for them. A consistent look and feel encourage experimentation with app features. One benefit of this exploration is that more employees will be aware of the benefits at their disposal. Often, this is not the case, as packages tend to be opaque and complex. Apps offer a comfortable and accessible way to present the information that matters most to employees.
Workplace of the Future
There is some evidence that such apps are a highway to increased engagement. Bayzat's own monthly data shows some 2 million user sessions, around 470,000 mobile check-ins, more than 20,000 leave days requested, and more than $72 million in salaries processed. This shows a potential new world on our doorstep — the super app at the center of a corporate-culture revolution where the employee is the star of the show. If a company felt under pressure to create the Workplace of the Future, where flexibility, personalization, and inclusiveness were standard, the employee super app would be an excellent first step.
For more on tech topics, click here.
Exclusives