February 10, 2023 7:50 pm
Here's how BigTech is responding to ChatGPT's popularity
Everyone wants a piece of the pie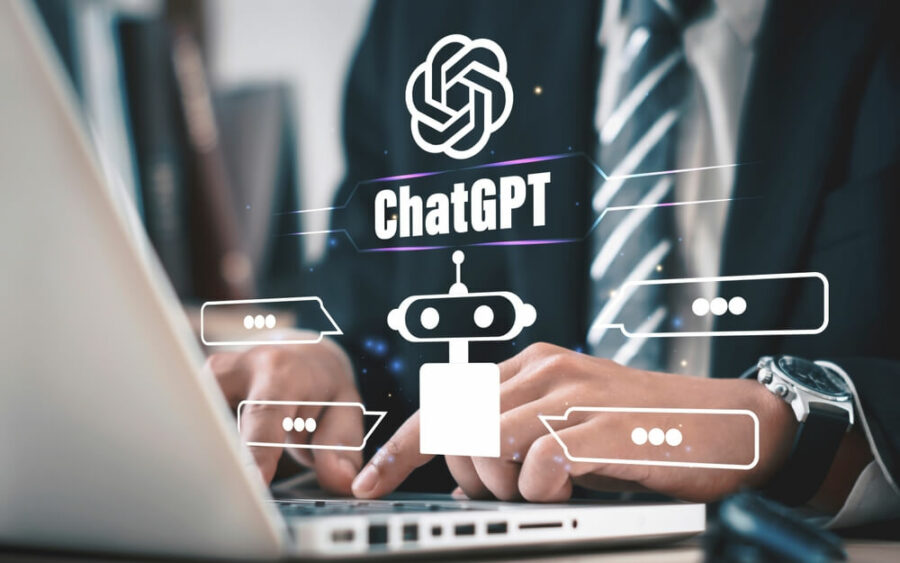 ChatGPT
The popularity of ChatGPT has forced many tech giants to rummage through their own Artificial Intelligence projects and productize them in order to tap into the trend.
ChatGPT has caught everyone's fancy and has managed to rope in millions of active users faster than any tech product in history. Reportedly, the chatbot has over 100 million monthly active users and engaged with an average of about 13 million unique visitors daily in January.
Read More: ChatGPT is making heads-turn, and for good reason
While there's hardly any tech company that hasn't invested in AI, the success of ChatGPT has shed a spotlight on one particular branch of AI called generative AI, which can create new content based on their interactions with users.
All in 
Google isn't a stranger to generative AI. In fact, one of its engineers got into hot water for suggesting that one of the company's generative AI projects, LaMDA, had achieved sentience.
While some people hailed ChatGPT as a Google-killer app, the search giant didn't appear concerned. At least initially. However, the success of ChatGPT has forced Google's hand.
Read More: Save time and effort with ChatGPT
Yesterday, Google CEO Sundar Pichai announced the company will soon roll out an experimental conversational AI service called Bard. Google's answer to ChatGPT is built on LaMDA and according to Pichai can tap the web to provide fresh and relevant responses to users' queries. Bard is now available to a group of testers and will be released more widely in the coming weeks.
Not to be left out, Microsoft, which already has a close financial relationship with OpenAI, the creators of ChatGPT, including a recent $10 billion deal, has started integrating generative AI-based services into its products.
At the start of February, Microsoft announced a premium version of its Teams groupware, which uses ChatGPT to bring intelligent functions into meetings by taking care of tasks like summarizing meeting notes, doing live translations from 40 spoken languages, and more.
If rumors are to be believed, Word, PowerPoint, and Outlook will also soon get infused with generative AI functions.
Read More: Digitization, AI dominate investment trends for the next 30 years
And that's not all. The company just announced that it has integrated ChatGPT into its Bing search engine. Unlike Google's Bard, the ChaptGPT-powered Bing is available for everyone. At the moment you only get a limited number of queries, but the company promises to roll out unlimited access soon.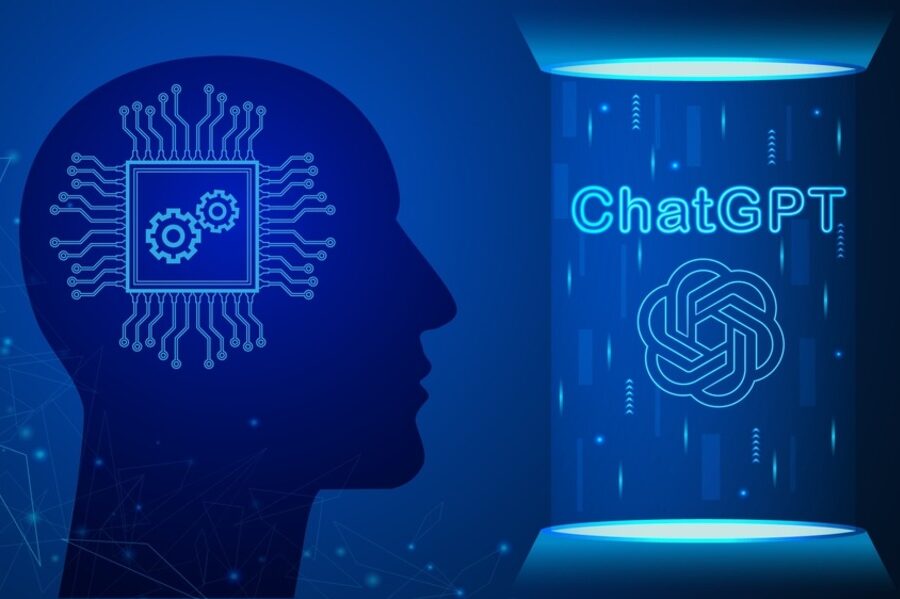 On the sidelines
Facebook-parent Meta hasn't yet shown its cards, but reportedly the words AI and generative AI were thrown about a lot more than metaverse in Its earnings call recently.
While the company's chief AI scientist has said ChatGPT isn't really new, innovative, or unique, Meta has been unable to make headway with its generative AI projects. Its ChatGPT-like chatbot Blenderbot drew criticism for its poor quality control, which not only included embracing conspiracy theories but also criticizing Facebook itself. Then there was Galactica, designed to assist scientists, which the company was forced to take offline after just three days.
Apple CEO Tim Cook too was all praises for AI during the company's recent earnings call, going as far as to suggest that it has the potential to eventually affect all of its products and services. However, the examples of AI Cook mentioned during the call don't fall under the ambit of generative AI.
Read More: Do falling stock prices signal troubling times for Big Tech?
Similarly, Amazon, another user of AI, in its products such as Alexa, doesn't seem all that enamored with ChatGPT. Peeved at ChatGPT's take on AWS security, Amazon CTO Werner Vogels tweeted that it appears the generative AI chatbot "is not concerned about the truth, but just about putting words together convincingly."
Outside of Silicon Valley, Baidu, the Chinese tech giant, is said to be preparing to launch a ChatGPT-like chatbot next month.
While not everyone is convinced about the merits and value-add of generative AI, the success of ChatGPT will ensure that this branch of AI will trump all others for a little while longer.
Exclusives