September 15, 2022 1:07 pm
Ethereum proof-of-work fork timing revealed
Eth blockchain would split into two different networks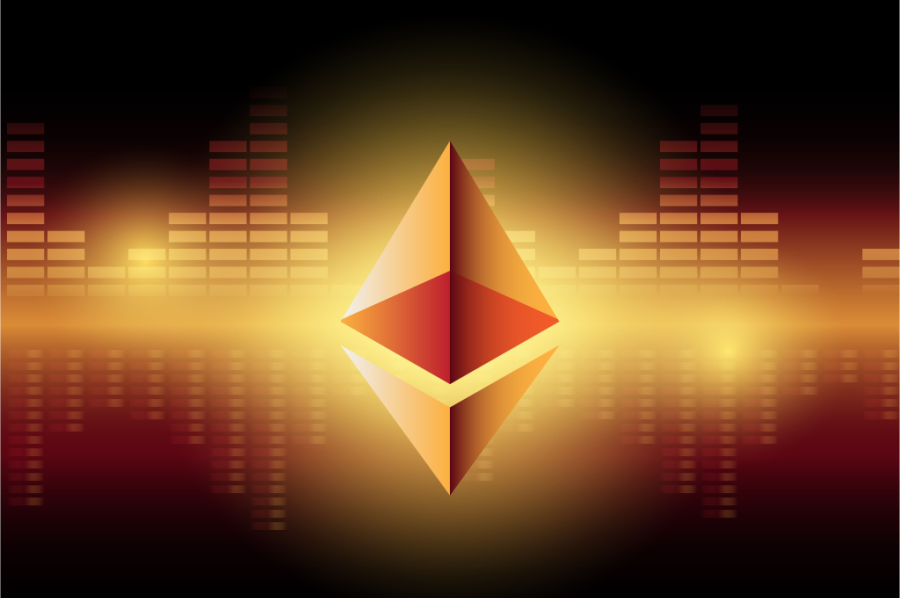 Illustrative photo of Ethereum
Ethereum's blockchain Merge is expected to take place quite soon. It is a milestone that marks a full transition toward proof-of-stake for Ethereum and eliminates the need for energy-intensive mining by a projected 99.9 percent when compared to Proof of Work (PoW). A group calling themselves ETHW Core has voiced its opposition to the change and is set to conduct a hard fork within 24 hours after the Merge.
In the event of a new hard fork, in which the Ethereum blockchain would split into two different networks, users holding ETH on-chain would have an equal balance of ETHPoW (ETHW) on the forked chain. This would be an additional token and a totally different asset from ETH.
Most of the hard wallet providers are taking the same approach: Monitor adoption on the new chain as well as the forked chain before adding any support for ETHPoW. They also say that there is no need for users to take any action during the upgrade.
ETH holders who use non-custodial wallets and control their own private keys will have fast access to both sets of coins (ETHW and ETH). Private key owners can collect the forked coins using MetaMask to connect the PoW network to an Ethereum Virtual Machine wallet.
Crypto wallet companies also warn users to take extra precautions during and after the network upgrade. "Scammers are especially active during major network upgrades. Do not engage with anyone who claims you need to take urgent steps to protect your coins." 
Exclusives