August 26, 2022 12:40 pm
The Ethereum Merge has an official kick-off date
The Merge will be completed at some point Sept. 10-20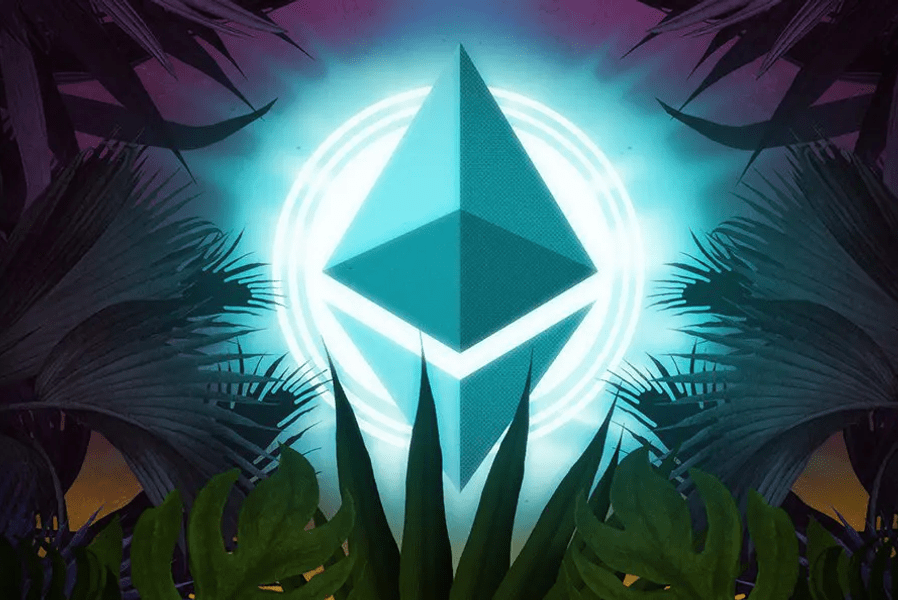 Ethereum's merge
The Ethereum Foundation has confirmed that the long-awaited Merge is expected to come sooner than previously expected. According to a blog post, the upgrade will now be fully completed between September 10 and 20. 
Ethereum, the network behind the second-biggest cryptocurrency by market cap, will move from a proof-of-work consensus mechanism to a proof-of-stake blockchain next month in a much-talked-about upgrade known as "The merge." 
The Ethereum Foundation said that the successful upgrade of all public testnets is now complete, and The Merge has been scheduled for the Ethereum mainnet."
It added that the update, which will take part in two phases, "Bellatrix" and "Paris," will happen on September 6 and then between September 10 and September 20, respectively. 
Right now, Ethereum uses the same consensus mechanism as Bitcoin – known as proof of work. This requires miners to validate transactions and keep the network secure. It is slow, costly, and uses large amounts of energy by design. 
Proof of stake is different, however, because it gets rid of miners altogether and uses validators, people who "stake"—or lock up—Ethereum to keep the network secure and running. After the update, the only way to create new ETH will be to stake pre-existing ETH on the network, which analysts expect could have a deflationary impact on the cryptocurrency.
Moving to proof of stake will then make Ethereum "99 percent more energy efficient," according to the Ethereum Foundation. Vitalik Buterin, the blockchain's co-founder, also said in July that he believes the change is ​​"great for decentralization," despite the critics who say it will actually do the opposite.
Exclusives