November 11, 2022 11:06 am
FTX's token plunges 84% in last two days: Report
Resulting in crypto prices going down across the board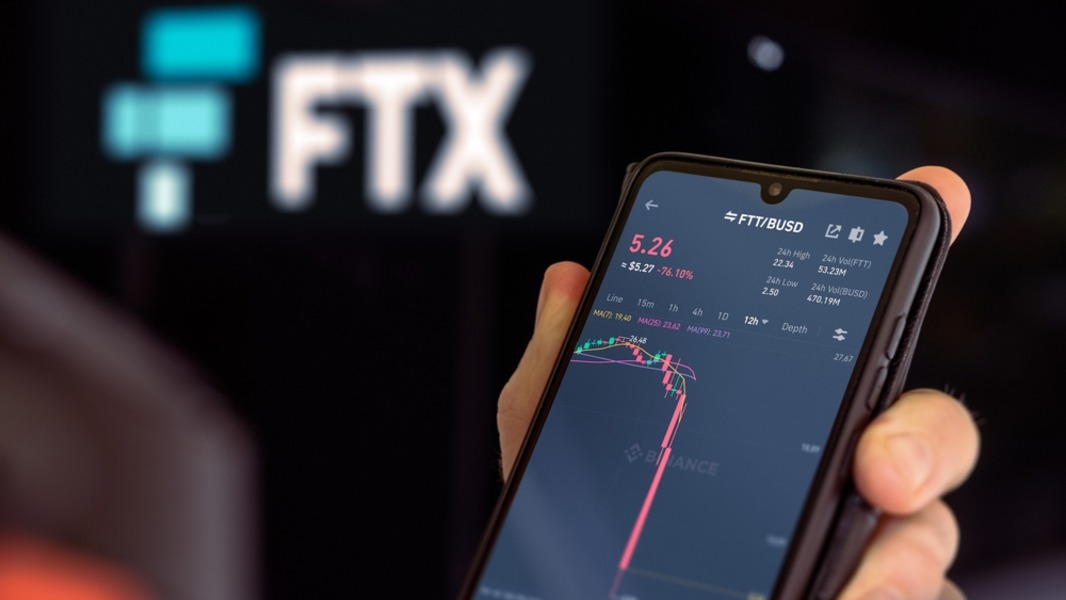 FTT, the token native to FTX, lost most of its value
The future of FTX, one of the world's largest exchanges, is now in doubt as its native FTT token plummeted 84% in the last two days and a tentative agreement to be acquired was terminated yesterday afternoon.
As a result, cryptocurrency prices are down across the board: Bitcoin is down 14% since Monday, Ether is down 17%, and Solana is especially hurting, down 43%, though all three have bounced back from three-day lows.
Read more: All crash and burn for cryptos or readying to make a turn?
The market is in flux, and it would be pointless to try and make any short to medium-term predictions right now, according to blockchain data analysis platform Chainalysis.
In the long run, Chainalysis is confident that cryptocurrency can weather any storm. "There have been many downturns in the past, and we need only to point to the many users in emerging markets who rely on crypto to preserve their savings and conduct day-to-day business to be reminded of the industry's value across the world."
However, for the time being, investors are likely nervous and searching for signs beyond prices of how the market is reacting, the report observed.
"We expect investors to move more funds to exchanges to either take advantage via trading or exit to fiat."
Exclusives