September 22, 2022 9:11 am
Gulf central banks follow FED's step
Oman is expected to announce a similar move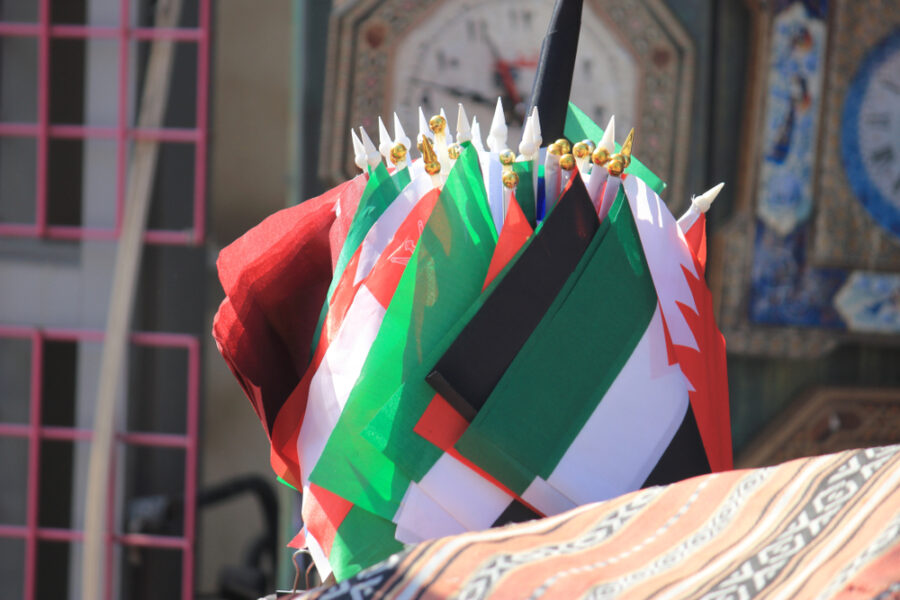 Gulf central banks raised key interest rates on Wednesday
Gulf central banks raised key interest rates on Wednesday, tracking the Federal Reserve's third consecutive rate hike by 75 percentage points.
Saudi Arabia and Bahrain raised interest rates by nearly 75 basis points. Qatar and the United Arab Emirates said similar increases would come into effect on Thursday.
The Saudi Central Bank (SAMA) raised the repurchase (repo) and deposit rates by 75 basis points to 3.75 percent and 3.25 percent, respectively.
As of Thursday, the UAE Central Bank will raise the basic interest rate by 75 percentage points to 3.15 percent.
Qatar and Bahrain said they raised key interest rates by 75 basis points.
The Qatar Central Bank will raise, as of Thursday, the lending rate to 4.5 percent, the deposit rate to 3.75 percent, and the repurchase rate to 4 percent.
Bahrain raised the basic interest rate on the one-week deposit facility to 4 percent.
Kuwait raised its main discount rate by 25 basis points to 3 percent, while being more flexible in moving away from the Fed's policy than its peers in the region.
Oman is expected to announce a similar move.
Exclusives