December 15, 2022 5:58 pm
How bad was FTX's collapse for crypto investors?
In comparison to Terra and Celsius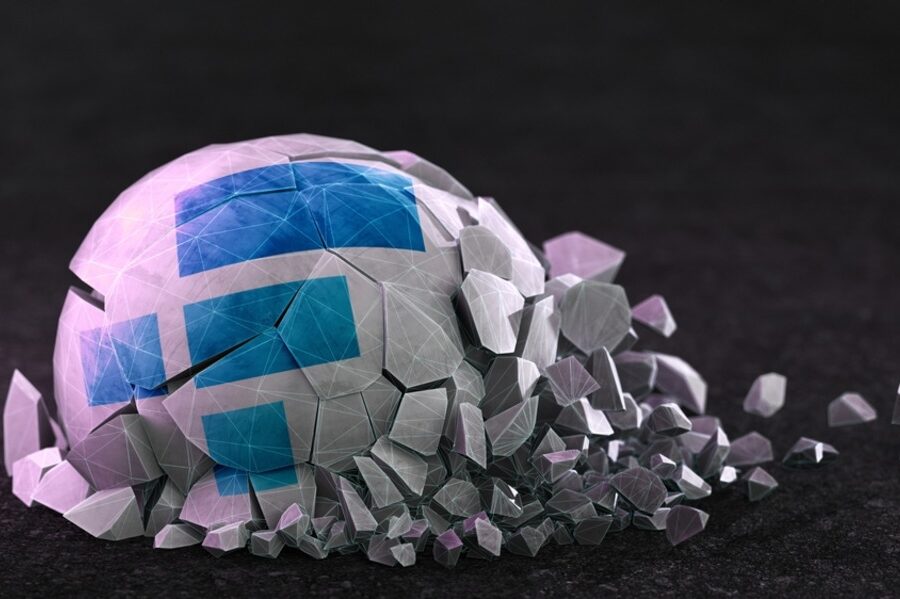 FTX collapse
FTX's demise hasn't been investors' biggest issue this year, according to blockchain data analysis platform Chainalysis. The new report shows that both the de-pegging of Terra's UST token and the collapse a few weeks later of Celsius and Three Arrows Capital (3AC) drove much bigger realized losses for investors: $20.5 billion in the case of UST and a whopping $33.0 billion in the case of Celsius and 3AC, versus just $9 billion for FTX.
Read more: Sam Bankman-Fried has been arrested following FTX collapse
For instance, people who used FTX likely lost any funds they kept on the exchange, and the likelihood of recovering them is unknown. But from a market-wide point of view, the data above suggests that as of now, the heaviest-hitting crypto events of 2022 were already behind investors by the time the FTX debacle took place.
Chainalysis measured realized gains and losses for a set of personal wallets in a given period of time by gauging the value of each wallet's assets at the time they were acquired, minus the value of any portion of those assets sent to another wallet during the time period studied, while also accounting for pricing differences at different times the assets were acquired.
However, the blockchain analysis platform can't assume that any cryptocurrency sent from a given wallet is necessarily going to be liquidated, which makes these numbers an upper bound for realized gains of a given wallet.
Exclusives