December 13, 2022 1:26 pm
Sam Bankman-Fried has been arrested following FTX collapse
US expected to request extradition, authorities say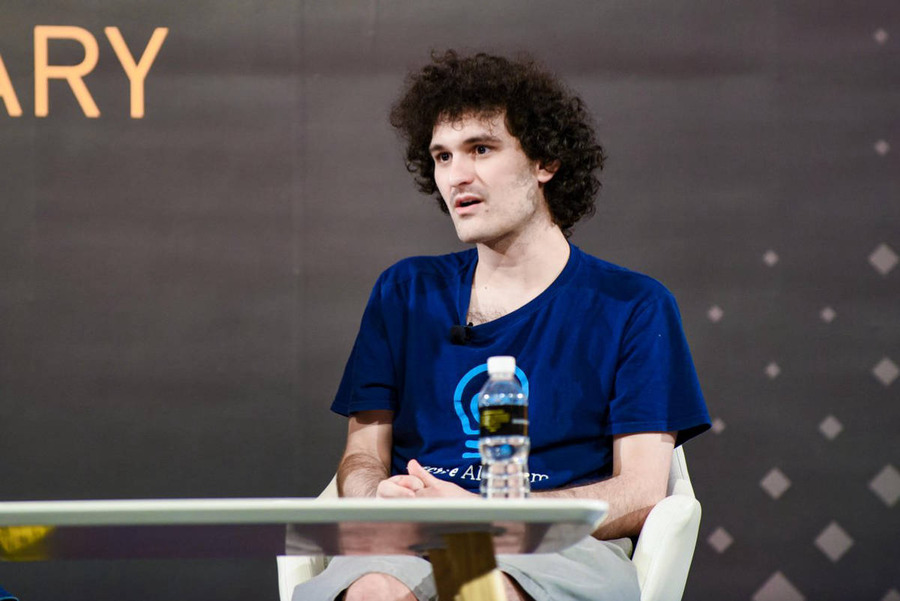 Sam Bankman-Fried (Photo credit: Everipedia)
Sam Bankman-Fried (S.B.F.), the founder of the defunct cryptocurrency exchange FTX, was arrested in the Bahamas after federal prosecutors in the United States filed criminal charges against him.
"S.B.F.'s arrest followed formal notification from the US that it has filed criminal charges against S.B.F. and is likely to request his extradition," the Bahamas government said in a statement.
Read more: The FTX fiasco could reshape crypto forever
The arrest was the most recent turn of events in one of the most spectacular declines in reputation in recent corporate history.
The 30-year-old was scheduled to testify before Congress today regarding the demise of FTX, which was one of the most influential companies in the developing crypto industry prior to its almost instantaneous collapse last month as a result of a run on deposits revealed an $8 billion hole in its accounts.
The Southern District of New York prosecutors confirmed Mr. Bankman-Fried had been charged and said an indictment would be unsealed on Tuesday. Separately, the Securities and Exchange Commission announced in a statement that charges "relating to Mr. Bankman-violations Fried's of our securities laws" had been authorized.
According to a source familiar with the matter, Bankman-Fried was charged with wire fraud, wire fraud conspiracy, securities fraud, securities fraud conspiracy, and money laundering.
Exclusives