September 5, 2022 12:41 pm
India now world's fifth largest economy, overtakes UK
Based on IMF GDP figures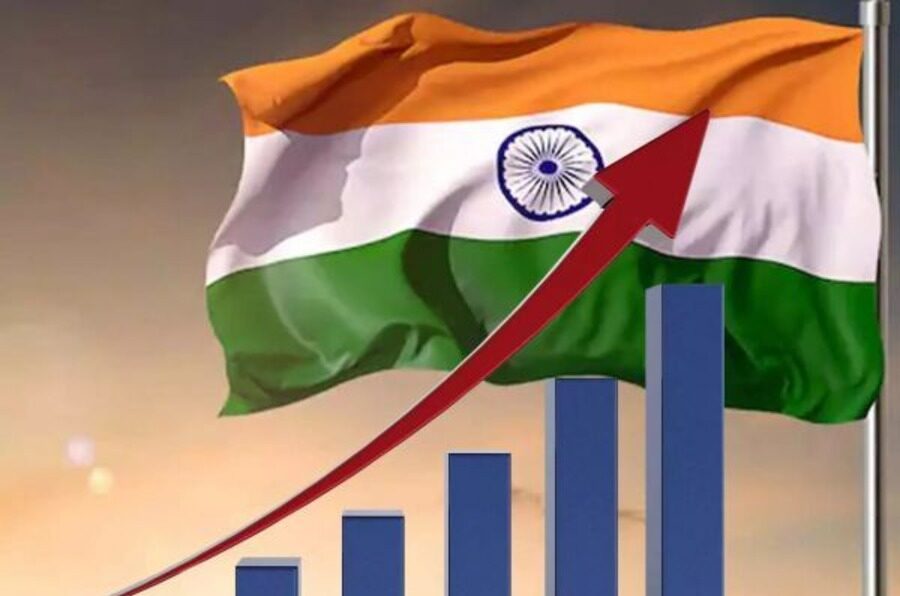 India
India has surpassed Britain in the ranking of the world's largest economies, in another blow to the UK government, which is dealing with a severe cost-of-living shock.
According to Bloomberg, the former British colony surpassed the UK to become the world's fifth largest economy in the last three months of 2021, based on IMF GDP figures. India's progress was also maintained in the first quarter of this year.
Britain's drop in international rankings comes at an inopportune time for the new Prime Minister, who will be elected as Boris Johnson's successor on Monday, the report said. The new winner, whether Liz Terrace or Rishi Sunak, will lead a government facing the highest inflation in four decades and rising risks of a recession, which the Bank of England predicts will last until 2024.
On the other hand, the Indian economy, which was the 11th largest economy a decade ago, is expected to grow by more than 7 percent this year.
In the second quarter, the UK GDP increased by only 1 percent in monetary terms and contracted by 0.1 percent after adjusting for inflation. The British pound has also underperformed the dollar when compared to the rupee, falling 8 percent against the Indian currency this year.
Exclusives