October 26, 2022 1:40 pm
Indicators point to significant growth in Saudi's non-oil sector
Driven by faster job creation, increased non-oil exports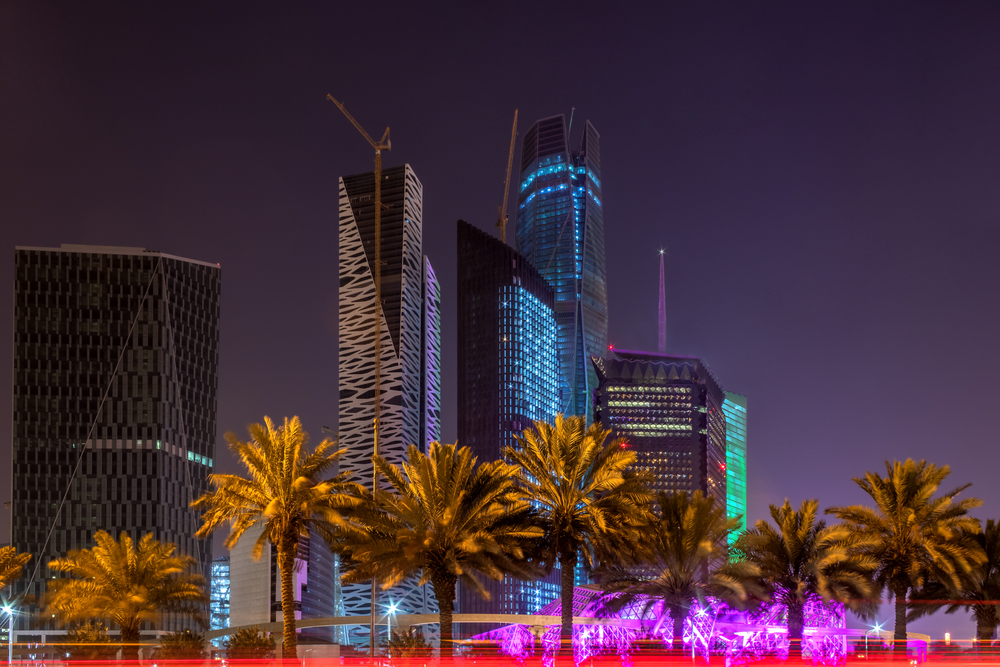 Riyadh, Saudi Arabia
The Saudi non-oil economy continued to expand in September driven by several factors, including faster job creation and increased non-oil exports.
According to the latest reports issued by research institutions, the employment rate in the non-oil private sector in Saudi has accelerated to its strongest level in nearly 3 years.
The Kingdom's seasonally adjusted S&P Global purchasing managers' index reading stood at 56.6 in September. Although down from 57.7 in August, the headline PMI reading signaled an improvement in the health of the country's non-oil private sector economy for the 25th successive month.
A reading above the neutral level of 50 indicates growth while one below it points to a contraction.
"Saudi Arabia's non-oil private sector economy retained an impressive pace of growth during September, especially against the backdrop of increasingly challenging global economic conditions," said David Owen, an economist at S&P Global Market Intelligence.
"Both output and new orders rose at rates above their averages for their current 25-month growth sequences."
Faster job creation
Companies increased their hiring levels in response to the rapid increase in new demands.
The latest data indicates continued job creation in the kingdom's non-oil private sector economy, though at a slower pace as work backlogs fell for the fourth month in a row.
Although marginal, the growth in employment marked the sixth consecutive month of increase in staffing levels.
In this regard, Rania Nashar, the head of the Saudi Public Investment Fund (PIF)'s General Department of Compliance and Governance, said that the Fund aims to create 1.8 million jobs by 2025.
Non-oil exports
The value of merchandise exports to Saudi reached in August 134 billion riyals, up from 90 billion riyals the previous year.
According to the Bulletin of the General Authority for Statistics on International Trade, this represents a 49.1 percent increase over 2021.
The authority's data reveal that the value of petroleum exports in August of this year was 107 billion riyals, up from 67 billion riyals in 2021, a 60.2 percent increase.
Moreover, the findings show that the value of non-oil exports (including re-exports) during the same month was 27 billion riyals, up from 23 billion riyals in 2021, a 16.6 percent increase.
Exclusives