August 10, 2022 5:24 pm
Inflation in America fell more than expected to 8.5% in July
Price of gasoline has gone down considerably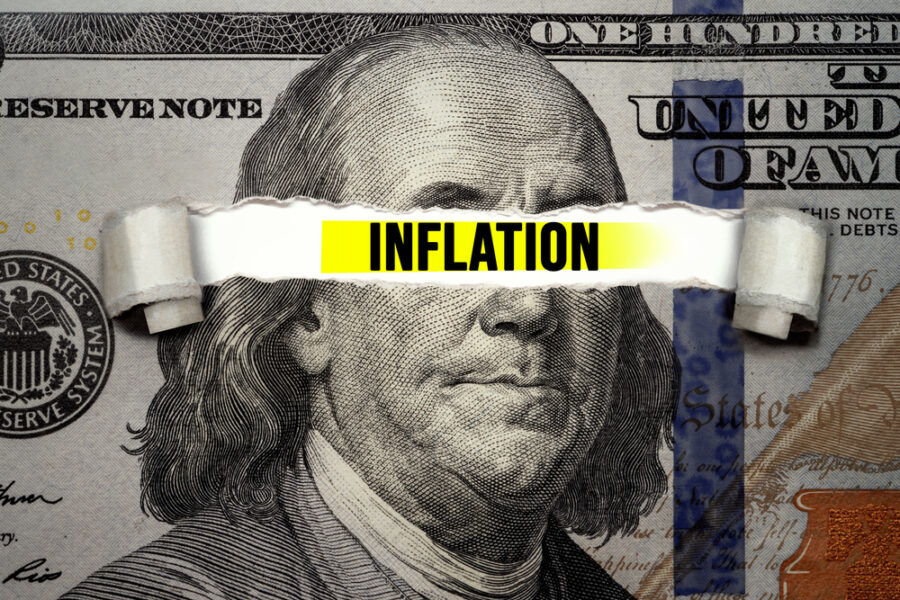 the core CPI rose 5.9 percent annually
The prices paid by US consumers for a variety of goods and services rose 8.5 percent in July from a year ago, slowing from the previous month due mostly to a sharply lower gasoline price.
The Consumer Price Index, a measure of inflation, was expected to rise 8.7 percent in July from a year ago, according to Dow Jones estimates.
On a monthly basis, prices were flat as energy prices fell broadly by 4.6 percent, and gasoline decreased by 7.7 percent. This offset a 1.1 percent monthly increase in food prices and a 0.5 percent increase in housing costs.
Excluding volatile food and energy prices, the core CPI rose 5.9 percent annually and 0.3 percent monthly, compared to related estimates of 6.1 percent and 0.5 percent.
After the inflation figures were published, US stock futures rose. The Dow Jones Industrial Average futures jumped 280 points, or 0.9 percent. The S&P 500 futures rose 1.2 percent, while the Nasdaq 100 futures rose 1.7 percent.
The Federal Reserve will evaluate the report, along with other key economic data, before its September meeting when it is set to raise interest rates again.
Exclusives