July 20, 2022 8:31 pm
Is the metaverse ready for cyberattacks?
Cybercriminals exploiting IT complexity to launch serious cyberattacks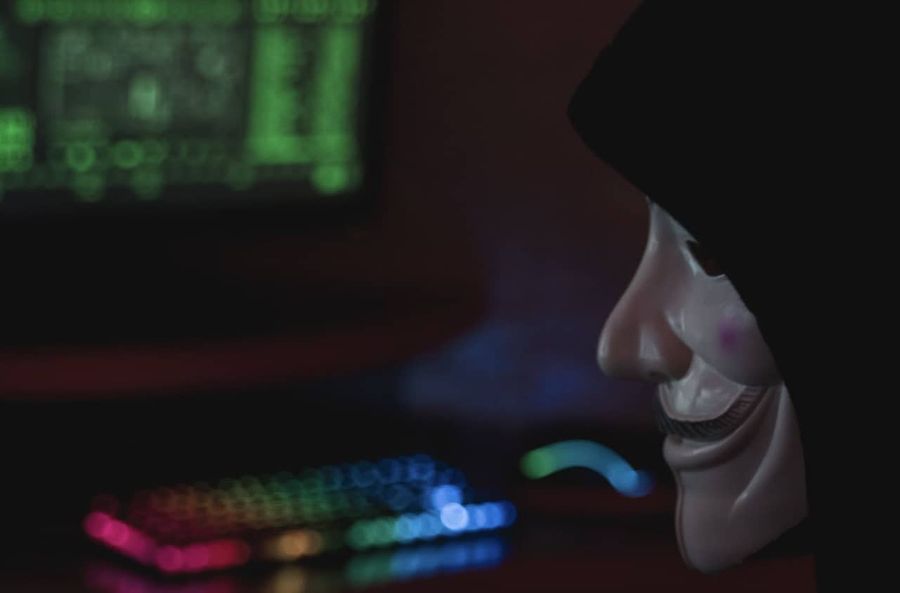 Hacker planning cyberattacks
Enterprises that are considering joining the metaverse bandwagon have been put on high alert against imminent cyberattacks that could expose their valuable data to crippling cyberattacks, data exfiltration, and breaches, according to a new report released by software company Acronis. 
The study shows that as brands get increasingly engulfed in the metaverse, largely driven by the exciting opportunities that this relatively new digital concept presents, IT and cybersecurity experts are seriously concerned that most of them are rushing to establish their presence without a proper cybersecurity strategy.
Metaverse, an attempt to create an immersive virtual world that combines augmented and virtual reality, includes economic and social spaces where users from anywhere in the world can enjoy a wide range of content and experiences.
This, according to cybersecurity experts, also significantly exposes individual internet users and brands that are playing in that space to a plethora of risks that could lead to a surge in cases of account hacking and tampering, phishing and assets theft.
"Enterprises that are considering operating in the metaverse should also be wary of the imminent cyber threats that come with new innovation. As soon as a digital property in the 3D universe, for instance, becomes of value, cases of account hacking, theft, ransomware and phishing will also increase significantly," said Candid, VP of Cyber Protection Research at Acronis. 
Wüest added that partly to blame will be the lack of a solid cyber protection strategy to safeguard private and confidential information from potential attackers.
According to the Acronis Cyber Protection Week Global Report 2022, cybercriminals are exploiting the IT complexity to launch catastrophic cyberattacks. With most users still not fully aware of the magnitude of the cyber threats they are facing in the wake of increased metaverse adoption, daily data theft (credit card, identity, passwords, etc.), malware, and phishing attacks are likely to increase by 200 percent by 2024 due to unpreparedness or lack of a cyber protection master plan.  
Exclusives