March 8, 2023 8:58 am
IWD: Fatma Sajwani's career in fintech is paying off, literally
An Emirati woman's journey to leadership at Amazon UAE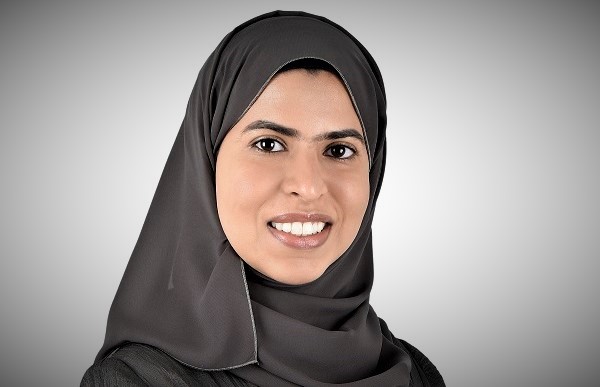 Fatma Anwar Sajwani, Senior Partnerships Manager at Amazon UAE
On the occasion of International Women's Day (IWD), Economy Middle East interviewed Fatma Anwar Sajwani, Senior Partnerships Manager at Amazon UAE.
Sajwani is a highly successful Emirati woman in the fintech industry and her role is complex and dynamic, encompassing partnerships, innovation, and technology.
In this interview, Fatma talks about her career journey and shares her experiences working in an unusual role at Amazon Payment services (APS).
As an Emirati woman, living and working in the UAE, do you feel that the country is embracing gender equality and inclusion in such a way as to make a real impact on employment and leadership opportunities for females?
The UAE has made tremendous progress towards leveling the playing field for women in the workplace. Over the past decade, the government has not only introduced policies and programs to ensure the inclusion of women as active contributors to the economy but has also made sure to implement change. Most importantly, the UAE holds a fundamental belief that women and men are equal partners in society and this is what makes the most impact on driving a gender-balanced workforce, society, and nation. Through several government and private sector initiatives, women are playing a bigger part in business, government, and STEM roles. From space to climate change, women in STEM are charting new paths for themselves in the UAE and across the MENA region. I myself am proud to be an Emirati woman working in a leading multinational company like Amazon.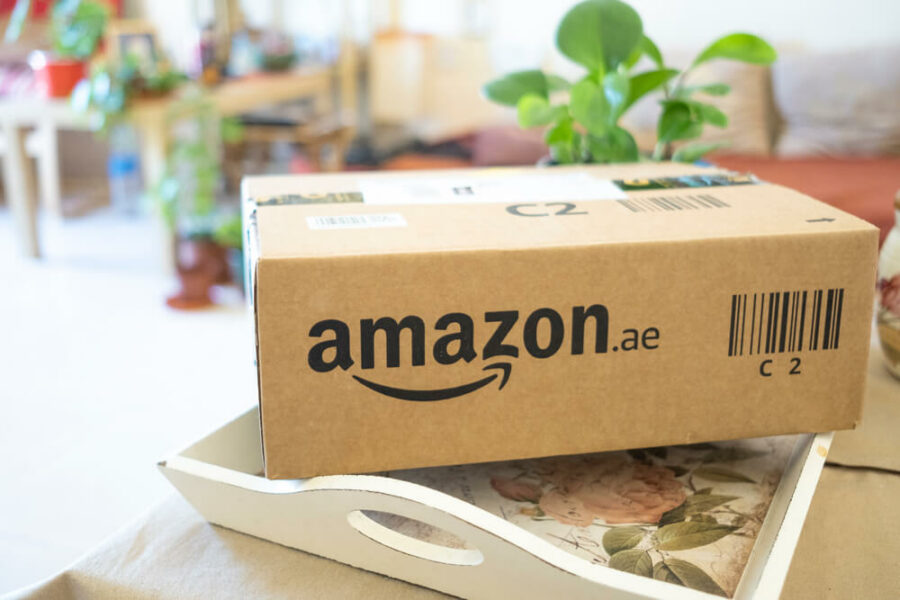 What made you join Amazon UAE and what exactly do you do there? How do you view the growth of e-commerce in this region and the path it should take moving forward as Web3 takes hold?
I joined Amazon Payment Services (APS) in 2022 after a career break in to complete my Master's in Management of Information Systems and Digital Innovation at the University of Warwick in the UK. APS gave me the opportunity to put my experience, insights and academic knowledge into practice in a field that is on a growth trajectory in the region. I am proud to be part of a sector that is contributing to the region's digital transformation and the exponential growth of e-commerce. I believe that this growth will only continue – especially with the advancement driven by Web3 –  and will become more expansive, impacting different aspects of our lives while solving for various new opportunities and enhancing customer experience. I am optimistic that such growth will help solve for financial exclusion and provide opportunities for better access to education, income, and growth.
Read: What is the theme of International Women's Day (IWD) this year?
I currently work across four markets: UAE, Qatar, Kuwait, and Oman, managing relationships with different financial institutions to enable APS to offer solutions such as payments processing and installments to Amazon as a marketplace and to other APS merchants. As part of my role, I support the launch of strategic initiatives such as new market expansions, enablement of different payment channels, onboarding new partners, and launching new products. Additionally, I support multiple teams on a daily basis to overcome challenges such as underwriting or pricing. My experience in this role has been very rewarding and full of learning.
Does Amazon practice yearlong its philosophy on diversity, inclusion, and equity, outside of the Emiratization agenda?
Amazon's focus on diversity, equity, and inclusion resonates across the organization. We value the diverse opinions, points of view, cultural backgrounds, and experience that each employee brings to inventing on behalf of our customers. The company is committed to nurturing a great place to work for all employees, and thus makes every effort to ensure a diverse and inclusive workplace where women feel empowered to be themselves, advance their careers, and aspire to leadership roles. As leaders, we undergo inclusive training and unconscious bias training programs that guide us to mitigate bias in our tasks, from recruitment to retention and managing teams. Amazon makes deliberate efforts to coach leaders to lead with empathy, identify, interrupt, and overcome bias, thus contributing towards an environment that is equitable and just for everyone.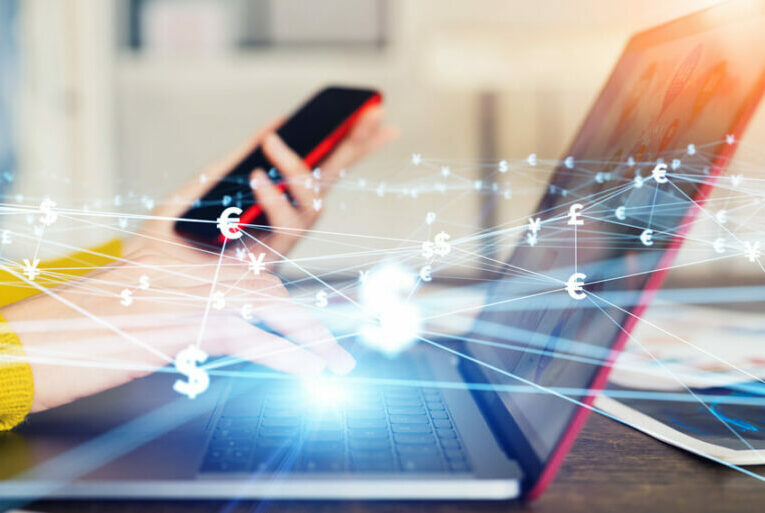 What got you into fintech, in the first place?
Fintech is a very exciting space. When I graduated from the American University of Sharjah with a Bachelor's degree in finance, Fintech allowed me to leverage my finance degree in a way that drives value across multiple sectors. For instance, it allowed me to provide a simple tool for workers to receive their salaries, save and remit, while also allowing me to offer SMEs and businesses a better method to pay and receive their payments. This opportunity to work creatively and deliver value at the same time is what I love most about Fintech. Moreover, it is a sector that is driven by innovation and continues to offer new solutions and ideas that one cannot do enough to stay updated with.
While full of opportunities, Fintech is also a fast-evolving sector. Working as partnerships manager requires working and networking extensively with banks – a sector that tends to have more male staff. However, most partners have exhibited appreciation and understanding, focusing on my ability to drive their best interests with APS. All it takes is building the confidence that their Partnership manager, regardless of who it is, is able to solve their pain points and support them in the best way possible.
What is your message on IWD this March?
I would advise women to venture into technology, especially Payments Technology in the MENA region. As a growing market, this is a region that has both multiple opportunities and also challenges to be solved in the payment technology space. Thus, it is crucial for women to be part of its evolution to contribute positively and ensure their requirements and insights are considered.
For more on fintech, click here.
Exclusives