February 3, 2023 12:24 pm
Juniper Networks introduces new investment tools, incentives
To help partners deliver the most innovative customer solutions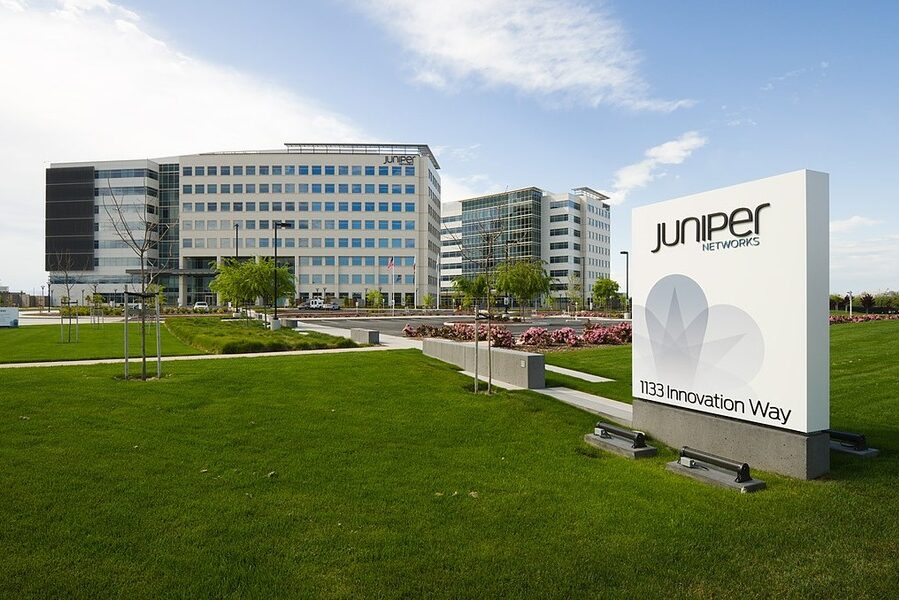 Juniper Networks (Photo Credit: Wikipedia)
Juniper Networks, an AI-driven networking hardware company, announced the next evolution of the global Juniper Partner Advantage (JPA) Program. Last year Juniper introduced a new Elite Plus Partner Tier and now Juniper is evolving the JPA with a host of new updates in 2023.
Juniper is introducing new elements to its broader JPA partner program in 2023 to help partners deliver the most innovative solutions to their customers through managed services. The new JPA structure helps partners build and sustain their Juniper practice, enabling partners to resell Juniper solutions and managed services through a Networking as a Service model. With a new design, sales, and marketing tools, partners can develop a tailored plan to increase profitability and drive continuous growth while earning more incentives and rewards. Partners are also empowered to elevate their role faster, raising expectations that the Elite Plus Partner tier will continue to increase in 2023.
Read more: Location-based services- Juniper Networks AIDE 2023 Predictions
Additional 2023 program highlights include:
Elite Plus: This year, the company is adding additional support for its most dedicated partners, including new ROI modeling, simplified MOU processes, and new rewards to help drive growth.
Expanded Champions Program: The Juniper Champions program, relaunched in 2022, grew from 800 to 2,300 Champions and will expand to include global partners, marketing partners, and Juniper distributors, to deliver more advantages to a larger partner community in 2023.
New Digital Tools: This year Juniper launched the Partner Business Center and Velocity Pricing Tool. Along with PartnerLink, partners can close deals fast, with real-time access to their Juniper team.
Growing Diversity+ Partner Program: The program supports certified diverse partner businesses, growing to 44 partners in a 6-month period, and expanding in 2023.
For more economic news, click here
Exclusives