February 3, 2023 7:09 pm
Macroeconomy supports timing of Aldar's debut in Dubai
Abu Dhabi developer teams up with Dubai Holding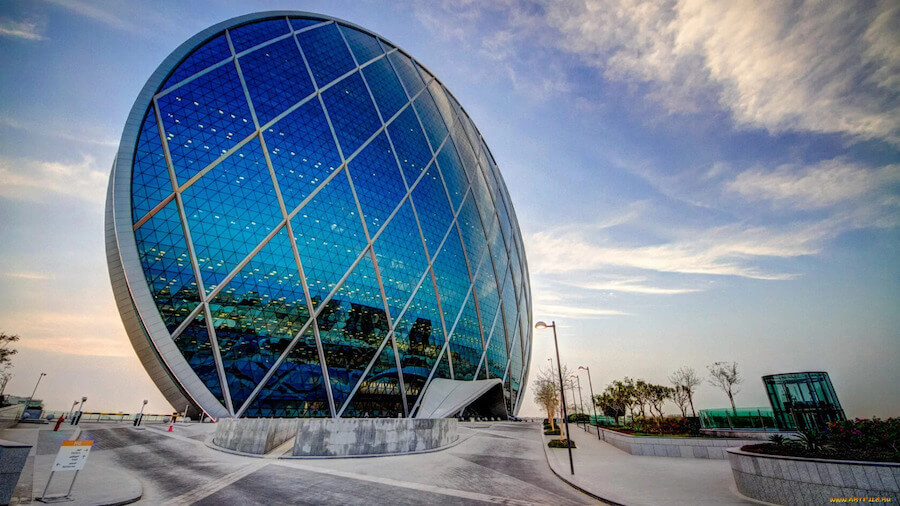 The timing is right for Aldar's debut in Dubai.
The joint venture partnership marking Aldar's debut in Dubai's property market is a positive start to 2023 for the local real estate sector.
On 2 February, Abu Dhabi-based Aldar Properties and Dubai Holding signed a joint venture partnership agreement. Projects will be developed across three locations with an area of 3.55 million square-metres (sqm) as part of the deal.
READ MORE: Dubai posts record 16,700 residential mortgage transactions in 2022
Phased launches from 2023 are planned for the projects, which will comprise 9,000 villa, townhouse and apartment units. There will also be 1.8 million sqm of retail and community facility gross floor area.
Aldar will manage concept design, sales, delivery, and operations for the developments. 
The agreement marks a milestone for the Abu Dhabi developer, which over the past 12 to 18 months has expanded into other markets.
Aldar's debut: beyond Dubai
In November 2022, Aldar purchased a prime beachfront plot of over 40,000 sqm Al Marjan Island in Ras Al Khaimah. The project is set to launch in 2023 and comprise 2,000 residences.
In December 2021, Aldar acquired 85.52 percent of the outstanding share capital of Egypt's The Sixth of October for Development and Investment (SODIC).
READ MORE: Top GCC real estate trends to track in 2023
The developer had clearly demonstrated an appetite to expand beyond its home market of Abu Dhabi for some time now. Talal Al Dhiyebi, group CEO of Aldar, said in August 2022 Aldar was keen to grow its Egyptian land bank in areas from the North Coast to West and East Cairo and on the Red Sea in the future. Saudi Arabia was also named as a potential market for Aldar.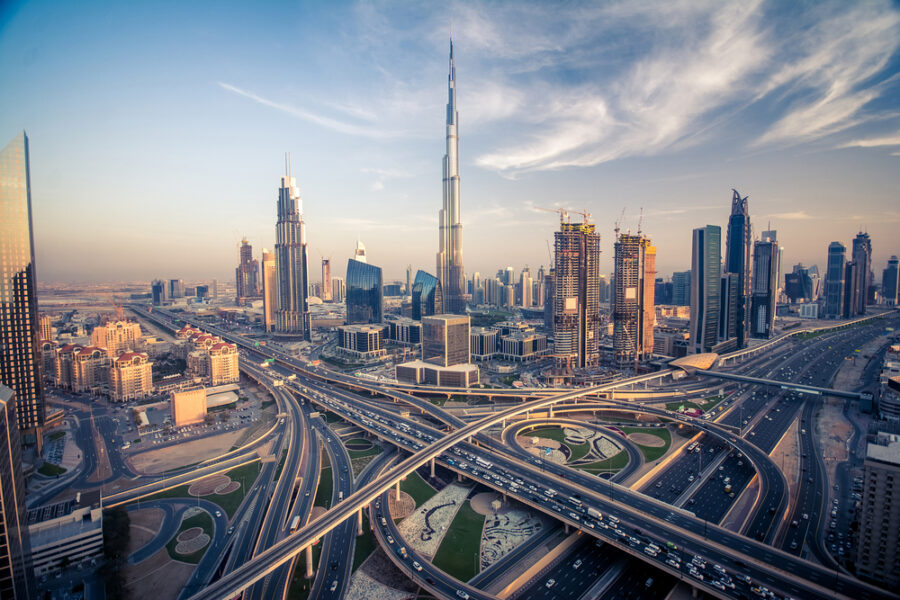 As such, the confirmation of its expansion into Dubai is a statement of its confidence in the city's real estate sector. 
The agreement comes at a time when Dubai's real estate sector is on an upward swing. This is partly led by growing demand from ultra-high net-worth investors (UHNWI).
Dubai property market's appeal
UHNWIs view Dubai as a safe destination for long-term investment, particularly following the UAE's successful management of COVID. This demand is further amplified by a relative shortage of ultra-luxury stock at present.
In such market conditions, the expansion into Dubai likely promises abundant commercial returns for Aldar. Residences in master planned areas like Arabian Ranches, Furjan and Palm Jumeirah continue to attract interest from buyers and tenants alike. 
Construction is underway on masterplanned communities by Dubai-headquartered companies like Emaar, Azizi and Majid Al Futtaim to capitalize on such demand.
Al Dhiyebi said Aldar's long term plans include a continued exploration of "further expansion and investment opportunities in Dubai". 
READ MORE: Dubai real estate poised to grow in 2023 amid luxury demand
He explained the appetite for expansion is a reflection of the developer's belief in Dubai's "maturing real estate fundamentals and confidence in its status as a growing and lucrative market". 
The Aldar executive has cited long-term demand from end-users and investors, economic diversification, proactive government policy and population growth as key factors driving growth in Dubai's real estate sector.
"Our entry to Dubai is a milestone moment for Aldar, and we are excited about our long-term growth potential in the emirate alongside Dubai Holding," Al Dhiyebi added.
Outlook
Aldar's interest in the Dubai market is certainly not new. In 2018, it signed a joint venture agreement with Emaar Properties to develop a project each in Dubai and Abu Dhabi. But local media has reported the deal was later put on hold.
The newly formed partnership with Dubai Holding could offer strategic benefits for Aldar. Dubai Holding has a portfolio of assets worth AED130 billion ($35.4 billion). Its real estate portfolio includes populous areas like Business Bay, Jumeirah Beach Residence and TECOM Group's 10 business districts. 
Macroeconomic factors are attracting more investors to Dubai's real estate sector. With the right operational fundamentals, Aldar's debut in the city could emerge as a well-timed decision in the years to come.
Exclusives