December 22, 2022 2:51 pm
Musk should not resign
The man is walking a tightrope to keep his businesses afloat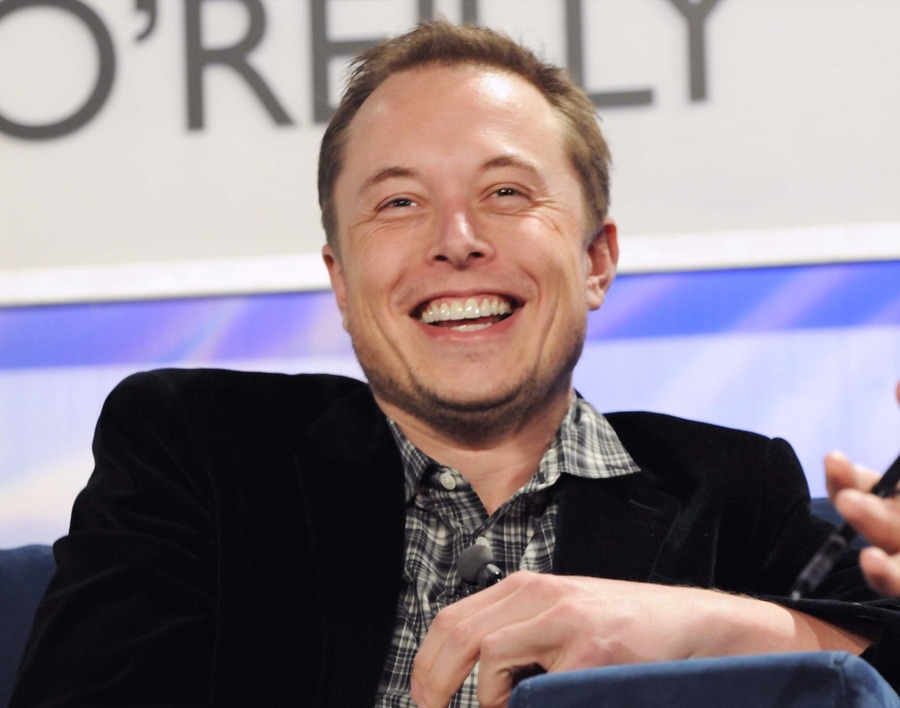 Elon Musk (Photo Credit: Wikipedia)
A day after he lost a Twitter poll questioning whether he should stay as Twitter's CEO, Elon Musk said last Monday that only paying users to get to vote on the platform's policies, not everyone else. Is he backing away from his pledge? No. he later said that he would after finding a suitable replacement.
Poll or no poll, now or later, I believe he should stay, regardless. 
Musk is one of those unique and eccentric leaders on a mission to prove the world wrong. Another oddball, former Apple CEO, the great late Steve Jobs, took on IBM over 35 years ago in a David versus Goliath challenge.  
Musk represents the embodiment of risk-taking. He beat NASA at its own game with SpaceX. His Tesla Model Y remained the best-selling EV model in 2022. He spent a fortune taking over a faltering social media, which for years has struggled in a competitive ad market.
Yes, Twitter was already a mess when he bought it for $44 billion, $11 billion more than the GDP of Kuwait, and nearly the GDP of Romania.
It's still a mess, and probably worse, but is there genius in the madness?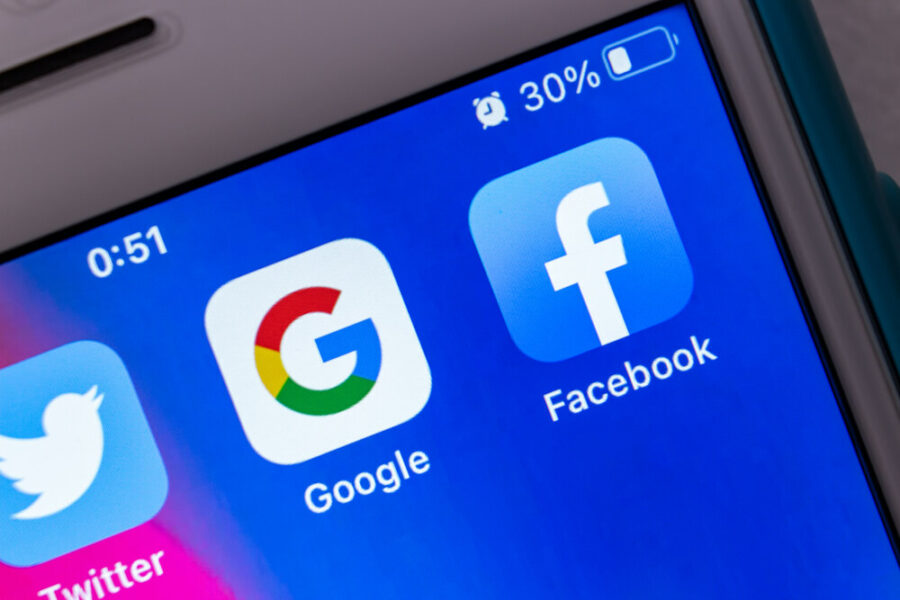 Twitter troubles
Twitter experienced a "massive drop in revenue" according to Musk saying recently.  
GM and Volkswagen suspended their ad spending on Twitter after Musk's arrival, a challenge for a social media that draws 90% of its sales from advertising.
But it only adds to similar issues faced before the acquisition when Twitter lost money three-quarters of the time since its IPO. In comparison to its competitors, revenue-wise, Twitter generated $5 billion in 2021 while Facebook made $118 billion in sales, and Google parent Alphabet recorded $257 billion. David versus Goliath.
Tough character: Splash, borrow and slash 
To make the Twitter acquisition happen last October, Musk borrowed $13 billion, including some $3 billion of unsecured debt on which Twitter allegedly pays an interest rate of 11.75%.
Now, Musk is having to dig deep into his own assets to seal the deal financially.
Years ago, Musk said he wouldn't sell Tesla shares. Musk recently sold some $3.58 billion in Tesla stock at an average price of $243.46 per share, with the latest stock sale coming after some $4 billion worth of Tesla shares he sold in November.
Read more: Elon Musk says he will only resign as Twitter CEO if this happens
Last April, he sold off $8.5 billion worth of company stock, and another one followed in August with yet another $7 billion worth that was let go.
Musk currently owns roughly $66 billion worth of Tesla stock.
This is creating angst with Tesla investors, especially since shares of the EV company traded at $157 this December, 55% lower than a year ago, and some 60% less than in January. 
During Tesla's Q3 earnings, and likely to appease shareholders and raise stock prices, Musk announced that the company is expected to do a buyback next year, hinting at between $5 billion and $10 billion.
Now, to save the business, Musk is engaging in business cost-cutting, while also maximizing efficiency, slashing headcounts, revoking benefits, and, something he is renowned for at Tesla and SpaceX, bolstering productivity.  
Just over 2 months after his takeover, Musk fired the former top management and more than 50% of its 7,500-strong global workforce. 
Cloak and dagger, mixed with unpredictability, and a tough man at the helm approach is what makes Musk who he is.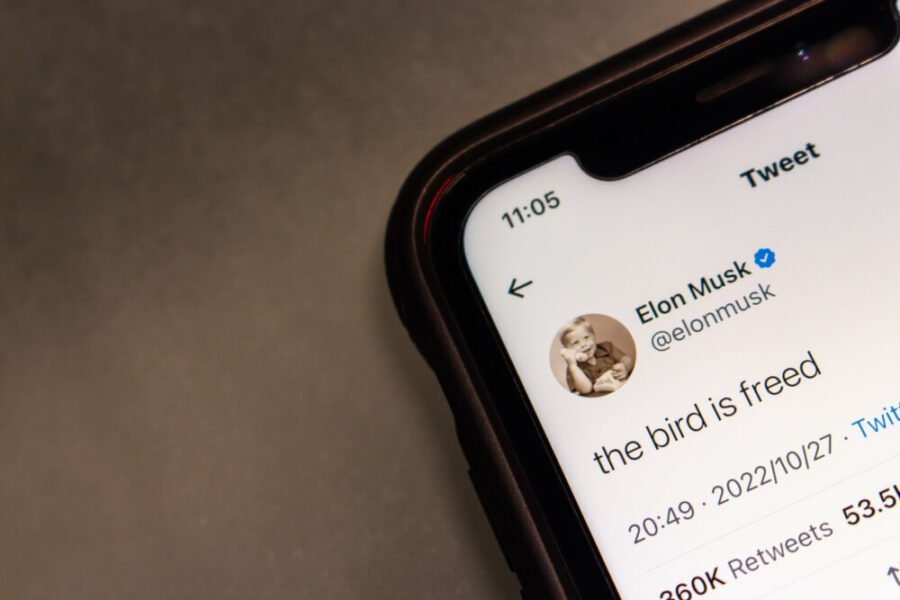 Leading by influencing 
Despite his inflammatory style, Musk has built 120 million followers with his Twitter account @ElonMusk, second most after the 130 million following former US President Obama using @BarackObama. Statistically, his followers are rising much faster, at 270,000 new followers daily, according to Social Blade, and we could soon see him rise to be the number one influencer on Twitter.  
It would be a first that a CEO of a social media platform is also a chief influencer, making him very accessible to people. His latest poll stunt proves that and Musk is tweeting 84% more since buying Twitter, Social Blade said. On average, Musk tweets 4 times each hour, during normal waking hours.
It's the kind of CEO that sells his company product by using it profusely, and yet another leadership trait.  
Musk is reportedly aiming to grow the number of Twitter users to 1 billion from about 300 million currently.  
On the other hand, Musk only follows 129 people. Choosing an exclusive club as a circle of influence is another mark of a leader.  Former president Barack Obama follows 570,000. The former has at least 4 companies to run. The latter is retired.
Exclusives