October 3, 2022 6:57 pm
New Netflix measure to compensate for loss of subscribers
Company is deepening involvement in gaming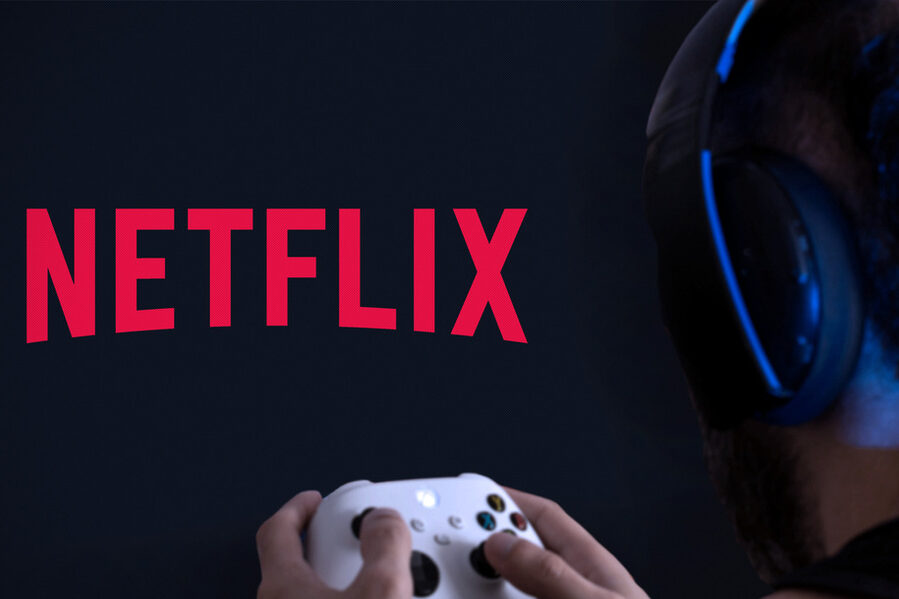 Netflix logo at TV screen with man holding game controller
Netflix is accelerating its push into video games amid mounting pressure to alleviate subscriber losses.
The entertainment company opened lately a second mobile game studio in Helsinki, Finland. 
It's a sign that the company hasn't lost its will to push into gaming despite cutbacks in other parts of the company, brought on by the global economic downturn. Game expert Mike Verdu started the expansion in mid-2021 as part of a plan to offer more entertainment to Netflix's subscribers.
To date, the company has made deals and acquisitions to gain its way into the mobile gaming market.
The studio will be the fourth for Netflix, joining others including Next Games, Night School Studio, and Boss Fight Entertainment, each designed to develop games catering to different tastes, the company said.
Netflix acquired these studios last year for $72 million.
"This is another step in our vision to build a world-class games studio that will bring a variety of delightful and deeply engaging original games — with no ads and no in-app purchases — to our hundreds of millions of members around the world," vice president of game studios at Netflix, Amir Rahimi said.
Rahimi said Netflix's push into games is still in its early days.
"Netflix is in dire need of a new strategy to recoup its losses as increasing pricing is not a viable strategy anymore, given that they are already at the top end of what most consumers are willing to pay," said Michael Goodman, director of media strategies at Strategy Analytics.
So far, however, the company hasn't seen outsized demand for its games. Mobile app data provider Apptopia recently found that Netflix games were only averaging 1.7 million daily users and its total catalog had seen just 23.3 million downloads as of August, despite Netflix's overall subscriber base having 221 million members.
Netflix's shares plunge 60% in 2022 on subscriber losses, making it one of the worst performers in the tech-heavy Nasdaq index. The company's stock closed at $602.44 on Dec. 31, 2021, compared to the closing price of $239.71 on Sept. 29.
Exclusives