October 28, 2022 5:34 pm
Opinion: App Store's clarified stance on NFTs does more harm than good
Apple is being Apple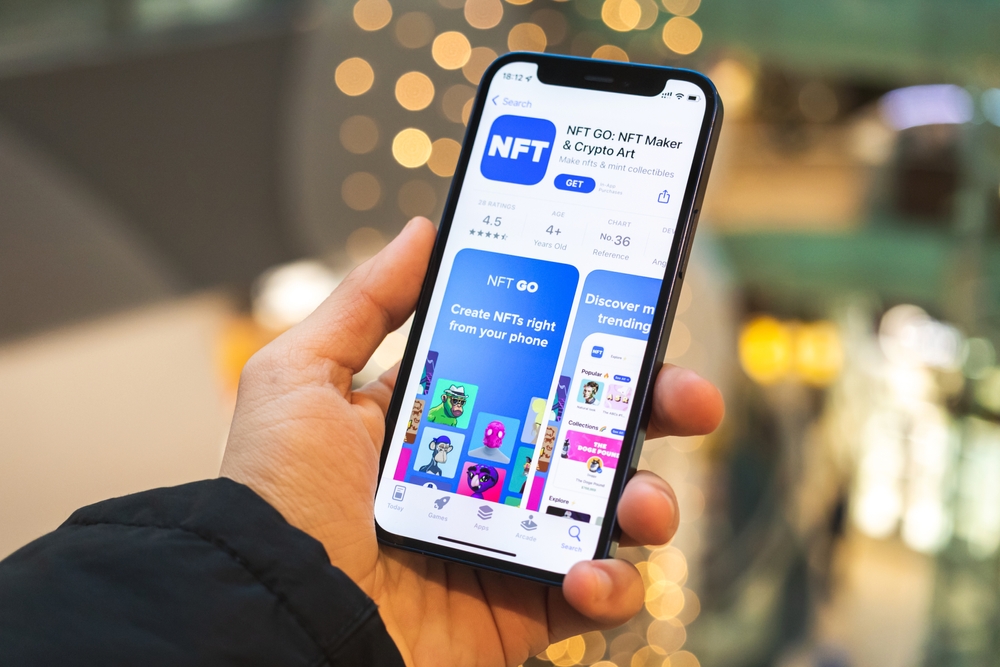 Apple has updated its App Store guidelines
Following the release of iOS 16.1, Apple has updated its App Store guidelines to include specific mentions of apps built around non-fungible tokens (NFTs). However, as far as I see it, the new guidelines aren't really helpful and will actually discourage people from purchasing NFTs from the App Store.
Although it hadn't ever technically forbidden in-app NFT minting, buying, and selling, its latest policy update marks the first time Apple has provided specific rules for NFTs in its App Store guidelines.
These guidelines are an important part of Apple's app ecosystem as they tell developers what apps they can and can't publish to the App Store. A violation of these policies could result in the app being rejected or ejected from the App Store.
While the specific mention of NFTs addresses what was until now a gray area, the wording does little to encourage the minting, sale, or purchase of NFTs.
For starters, Apple has specifically banned critical NFT-specific features, such as token-gated access to apps and third-party NFT minting sites. In other words, NFT ownership can not be used to unlock features or functionality within an Apple app. 
"Apps may not use their own mechanisms to unlock content or functionality, such as license keys, augmented reality markers, QR codes, cryptocurrencies and cryptocurrency wallets, etc.," reads section 3.1.1. of the App Store guidelines.
This eradicates one of the main use cases for NFTs since a majority of the popular ones offer holders exclusive access to various merchandise and other perks.
Furthermore, the guidelines now state that NFTs must be sold through the App Store's in-app purchase system, and not through other purchasing mechanisms outside the Apple ecosystem.
This means in-app NFT transactions must use Apple's rails for in-app transactions, where Apple demands a whopping 30% cut. Developers and creators have long criticized Apple for the high fees, with many choosing to limit in-app NFT functionality rather than lose a massive slice of revenue to the "Apple Tax." 
Moreover, developers aren't allowed to create "buttons, external links, or other calls to action" that might point users to ways to help circumvent the App Store and buy NFTs through other platforms. 
And before you ask, since Apple's in-app purchase service does not handle crypto payments, paying in crypto is not an option. 
All things considered, as things stand now, Apple's refusal to back down from its high fees, doesn't really make it endearing either to NFT creators or to the owners.
Exclusives