July 15, 2022 10:10 am
Opinion: Stablecoins will rule the roost
Not all them are created equal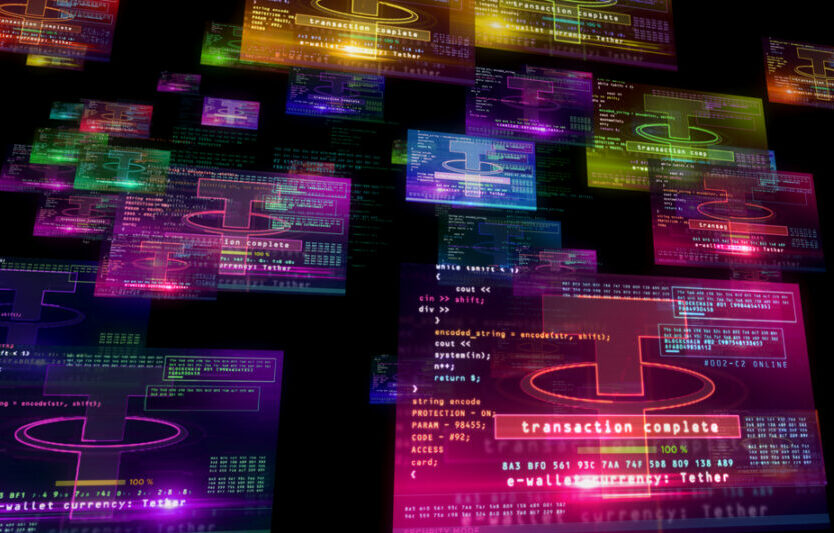 Stablecoins
Crypto investors have never looked at stablecoins favorably. They were thought of as boring, and LUNA's crash proved they are dangerous too.
With values pegged to other assets, stablecoins were conceptualized as means for safekeeping capital, rather than fetching eye-popping returns on your investment. This promise struck a chord with some investors in the cryptosphere, and according to data compiled by The Block, stablecoins, as an investment class, recorded impressive growth, ballooning from zilch to over $180 billion in just a few years.
And then earlier this year, LUNA's crash wiped out $60 billion, leading many to sound the death knell for stablecoins.
However, the one aspect that many overlook, or choose to ignore, is that not all stablecoins are architected the same.
To describe it more accurately, rather than the end of stablecoins, the collapse of LUNA will probably shutter what are known as algorithmic stablecoins.
Algorithmic stablecoins aren't backed by equivalent amounts of a valuable asset. Instead, these coins rely on smart contracts to create or burn the available supply of tokens to adjust the price.
On the other hand, there are other stablecoins that are backed by valuable assets, such as the US Dollar. For instance, Tether (USDT), the world's biggest stablecoin by market capitalization, is fully transparent about its asset allocation.
The one reason most often touted to explain why the prevailing economic conditions in the cryptosphere have hit investors a lot harder than in the traditional markets is the lack of regulation in cryptos. To right this wrong, financial regulators around the world have stepped up efforts to draw up a regulatory framework to safeguard cryptos, particularly stablecoins.
While the US and UK are hashing out their plans, last month Japan became one of the first countries to introduce plans to regulate yen-linked stablecoins.
Tether (USDT) is owned by Circle, and its CEO, Jeremy Allaire, isn't fazed by the threat of increased regulations. "Democratic congressional leaders are LEANING IN on crypto, it's great to see! Thank you for the opportunity to meet and discuss issues of substance
@RepMaxineWaters & @SpeakerPelosi," Allaire tweeted earlier this week.
My biggest pet peeve is that in all the hoopla around the ongoing bear run in the crypto market, the distinction between algorithmic and asset-backed stablecoins, has been muzzled.
In fact, I am pretty confident that when the crypto winter's snow thaws, and bears hibernate, there'd be only a few algo stablecoins left standing, and these will be tightly controlled by regulations.
Asset-backed stablecoins will then rightly take their place at the front of the line, and emerge as the go-to investment instrument preferred by retail crypto investors for safely parking their capital.
Exclusives