January 12, 2023 4:06 pm
Best passports to hold in 2023 according to Henley Index
Arton's Global Passport Power Rank 2023 puts the UAE in the top spot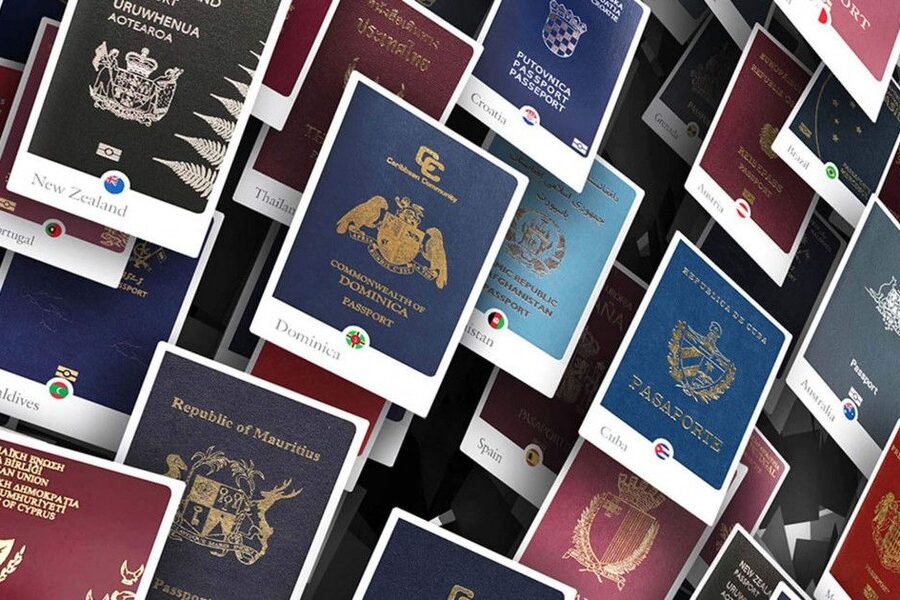 Passports (Photo Credit: Henley Passport Index)
For the fifth year in a row, the Japanese Passport has been named the World's Most Powerful Passport, with holders having visa-on-arrival or visa-free access to 193 countries. Singapore is still in second place, with visa-free access to only 192 countries.
This is according to the Henley Passport Index, which released lately its quarterly report on the strongest passports for 2023.
Read more: The UAE has the world's best passport
The Henley Passport Index is the world's administrative and authentic ranking of all passports. The index is based on confidential data from the International Air Transport Association (IATA), the most reliable and comprehensive travel information database.
The index created by  London-based global citizenship and residence advisory firm Henley & Partners is one of several created by financial firms to rank global passports based on the access they provide to their citizens.
The Henley Passport Index ranks 199 passports based on the number of visa-free destinations to which their holders have access. Throughout the year, it is updated in real-time as visa policy changes take effect.
The following are the top rankings:
Japan (193 destinations)
Singapore, South Korea (192 destinations)
Germany, Spain (190 destinations)
Finland, Italy, Luxembourg (189 destinations)
Austria, Denmark, Netherlands, Sweden (188 destinations)
France, Ireland, Portugal, United Kingdom (187 destinations)
Belgium, New Zealand, Norway, Switzerland, the United States, Czech Republic (186 destinations)
Australia, Canada, Greece, Malta (185 destinations)
Hungary, Poland (184 destinations)
Lithuania, Slovakia (183 destinations)
The UAE passport has climbed 49 places on Henley's index over the past 10 years. Initially ranking 64th at the end of 2012 with a visa-free score of just 72, the UAE now sits in 15th place, with a score of 178 and access to nearly 70 percent of the global GDP.
Arton's Global Passport Power Rank 2023 puts the UAE in the top spot, with a visa-free/visa-on-arrival score of 181.
On the other hand, Arton Capital's Passport Index takes into consideration the passports of 193 United Nations member countries and six territories — ROC Taiwan, Macau (SAR China), Hong Kong (SAR China), Kosovo, Palestinian Territory, and the Vatican. Territories annexed to other countries are excluded.
Exclusives