November 14, 2022 5:20 pm
PIF, BlackRock sign MoU
To explore infrastructure investments in Saudi, MENA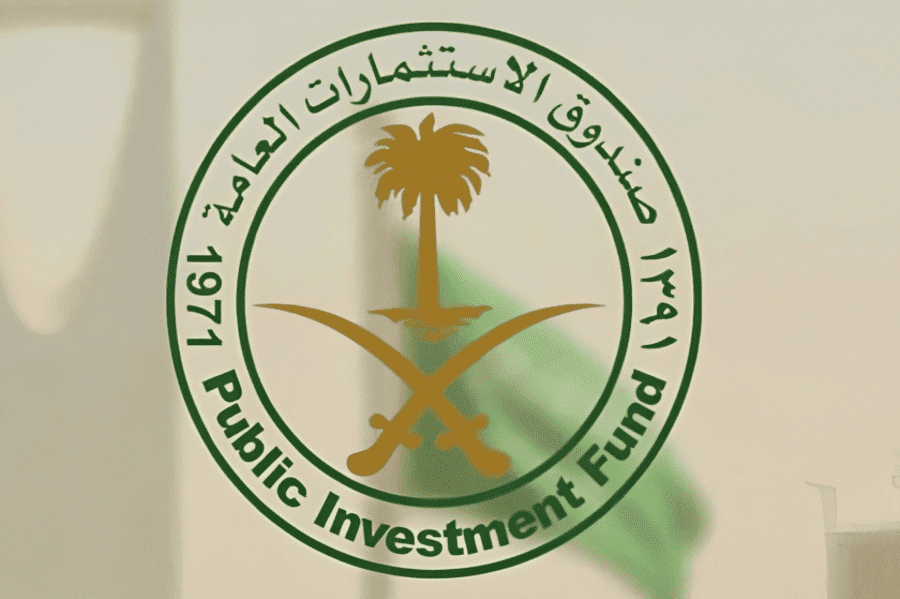 BlackRock and Saudi wealth fund PIF sign an MoU (Image credit: Saudi PIF)
The Saudi Public Investment Fund (PIF) announced today the signing of a non-binding memorandum of understanding (MoU) with US investment company BlackRock to consolidate the company's Middle East infrastructure strategy and to develop a framework for cooperation to explore investment opportunities in Middle Eastern infrastructure projects, with a primary focus on the Kingdom.
Read more: Saudi's PIF plans to invest SAR 90 bn in key sectors
BlackRock will support this initiative by establishing a dedicated infrastructure investment team in Riyadh to expand its investment portfolio across the Middle East.
The targeted project package includes a number of sectors such as energy, utilities, water, environment, transportation, communications, and social infrastructure.
Exclusives