March 16, 2023 10:54 am
PIF launches three initiatives to support private sector in Saudi 
Plan is to increase local content in the wealth fund's portfolio companies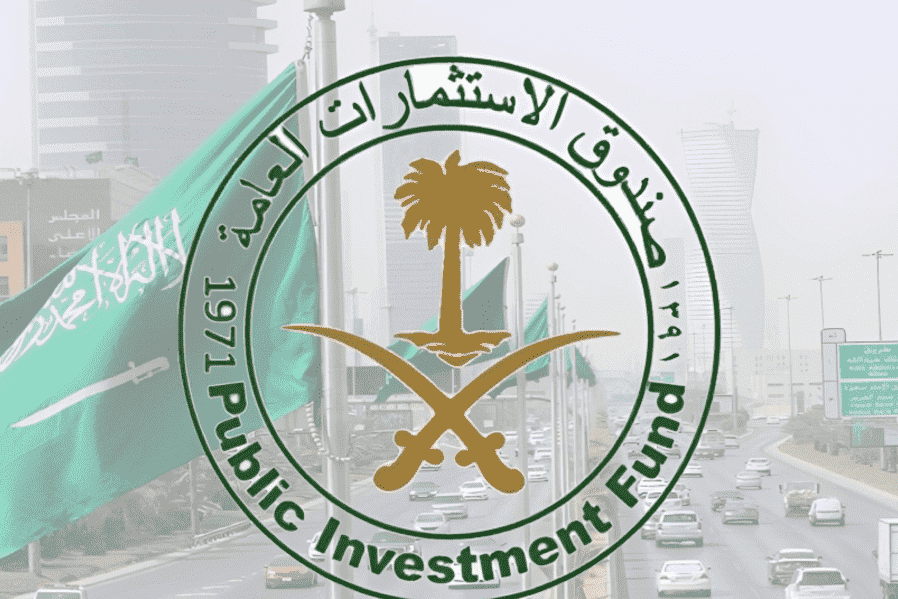 PIF empowering Saudi's private sector (Photo Credit: SPA)
The Saudi Public Investment Fund (PIF) announced the launch of three major initiatives today, as part of its efforts to empower local private-sector companies.
During the inauguration of the PIF Private Sector Forum, the fund stated that the initiatives include the "Musharam" local content development program, which aims to increase the fund and its subsidiaries' contribution to local content to 60% by the end of 2025.
The forum is part of PIF's 2021-2025 strategy to "crowd in" the private sector, creating more opportunities for local businesses to collaborate to grow a more diversified, globally competitive economy as envisioned by Vision 2030.
Over 4,000 private sector representatives from across the Kingdom representing a diverse range of sectors came together with more than 50 PIF portfolio companies, government ministers, and senior PIF executives.
The Fund also said it will work with its subsidiaries to improve the local content of the Fund's companies' projects at all stages of their operations by adhering to policies and supporting relevant procurement practices.
"The second initiative includes the supplier development program, which will support the development of the capabilities and skills of local suppliers to meet the fund's subsidiaries' increasing requirements, PIF said, revealing that in 2023, it will organize "a set of courses for suppliers to the contracting sector to help Tier 2 and Tier 3 contractors prepare their companies to qualify as vendors."
The third initiative, according to the fund, is the Private Sector HUB, which aims to empower local private sector companies by identifying and seizing available opportunities; To strengthen their role as investors and main partners in the Fund's investments, as well as suppliers in the Fund's projects and portfolio companies.
These initiatives are in line with one of the PIF's goals, which is to increase local content to 60% by 2025, support the private sector in increasing its contribution to GDP to 65% by 2030, create job opportunities, localize technology, and transfer knowledge to the Kingdom.
Earlier this month PIF launched $51.2 billion of investments led by local companies, including oil giant Aramco and SABIC, under the Shareek program, a $266.6 billion investment initiative announced by Saudi Crown Prince Mohammed bin Salman in 2021.
Read more: Saudi's PIF invests SAR5 bn in 4 national contracting companies
SAR5 bn worth of investments
Yasir Al-Rumayyan, Governor of Saudi's Public Investment Fund (PIF), said that PIF invested 5 billion riyals in four national companies in the contracting sector: Nesma and Partners, Al-Saif, and "Al-Bawani, and Almabani, by increasing their capital to build solid entities in line with the Kingdom's construction ambitions.
In his opening speech at the PIF Private Sector Forum, Al-Rumayyan stated that the fund aims to invest one trillion riyals in new projects in the region.
For more on PIF, click here.
Exclusives